Nissan has just released this teaser image of their 2014 Nissan Rogue (known as the Qashqai in global markets with minor changes). The company has not sent us the usual long and detailed press release highlighting what this compact SUV is all about. Instead we get a one liner saying -
The all-new 2014 Nissan Rogue will push the envelope of CUV design starting on September 10.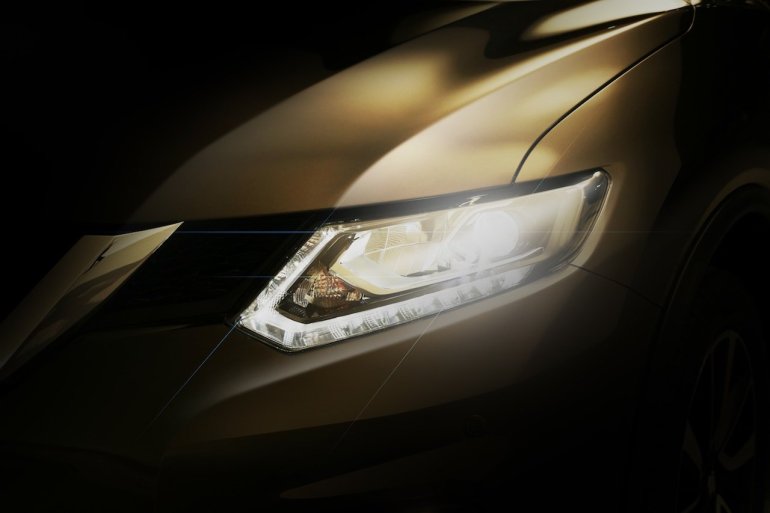 September 10 also happens to be the first media day of the 2013 Frankfurt Motor Show. So, will we be seeing the Rogue debut at Frankfurt? There is no specific mention of that.
From the single image that was released, we can see the sharply designed headlight of the CUV and the daytime running lights. The overall shape of the headlight is that of a boomerang, as how Nissan have shown in their recent concepts. You can also see a portion of the Nissan V-shaped chrome grille.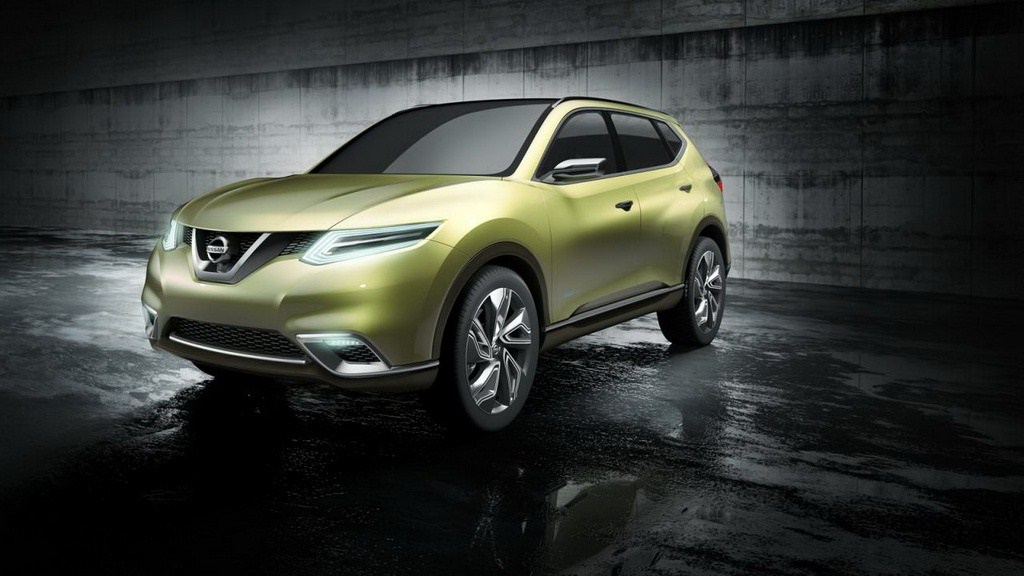 The Rogue is to the Americans what the Qashqai is to the rest of the world: Both cars share the same platform, but the Rogue looks a bit different, maybe to suit the American tastes. Introduced in 2007, this seems to be perfect timing for a product replacement, for both, the Rogue and the Qashqai.
While the Rogue was a five-seater CUV, Nissan has a 7-seat Qashqai+2 on sale in Europe. For the next gen models though, it is believed that only 5-seater versions would be offered.
All doubts should be busted on the 10th of September.