Nissan will unveil the next generation 2014 Nissan Qashqai SUV in London on the 7th of November. The company's second biggest crossover (in size) is a super-hit with sales topping 2 million units since the launch in 2007. The Qashqai is sold as the Dualis in Australia and the US buys it as the Rogue.
See an IAB reader's spyshots of the new Nissan Qashqai
In its latest press release, Nissan say that the the new Qashqai "will redefine the crossover sector" and has been "reinvented from the ground up". Advanced aerodynamics and a modern infotainment system are just two of the highlights of the new Qashqai.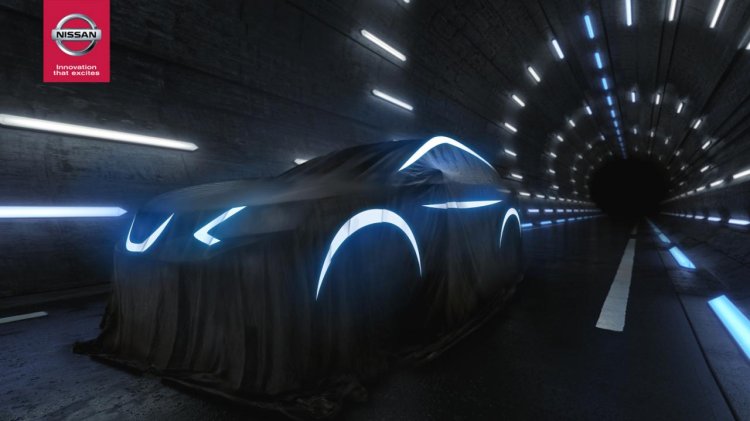 Nissan has not outlined what the Qashqai would appear like, or the number of variants planned. A media report sometime back claimed that a 1.2L turbocharged petrol engine (DiG-T) that produces 113 bhp, a 1.5-liter diesel engine (K9K) producing 108 bhp and a 1.6-liter engine with 128 bhp would be available immediately, while an electric variant would join the lineup in due course.
IAB has learned that the crossover range in Europe which is constituted by the Qashqai, Qashqai+2 and X-Trail would be rejigged. The new Qashqai would be a 5 seater, while the X-Trail (unveiled in Frankfurt last month) comes as a five seater and as a seven seater.