The third generation model Honda Jazz (sold as the Honda Fit in some countries) will bow in the Japanese market in the final quarter of this calender year. From early 2014, it will set off on its world tour to pick up the chase from where the current model retires.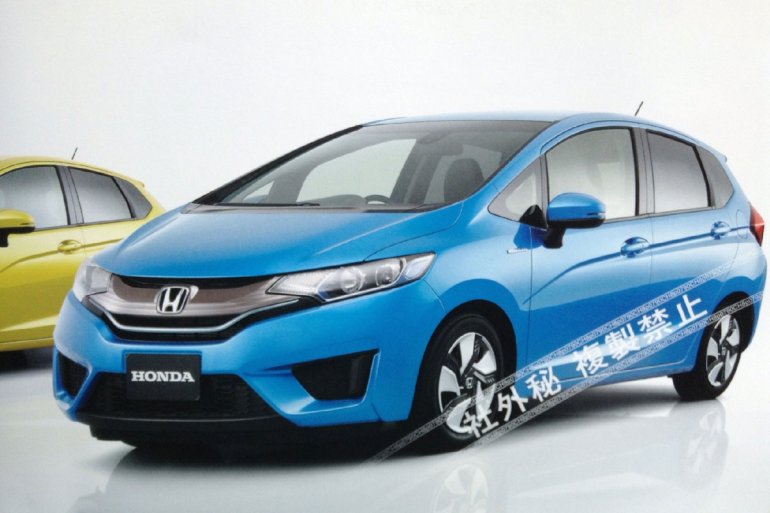 Thanks to these scans of leaked press shots, your patience may not be put to the test until the year end. While we can't vouch for the authenticity of these leaks, we expect the incoming model to look quite similar to the one seen here. In fact it is reported that these images come straight from Honda's press desk.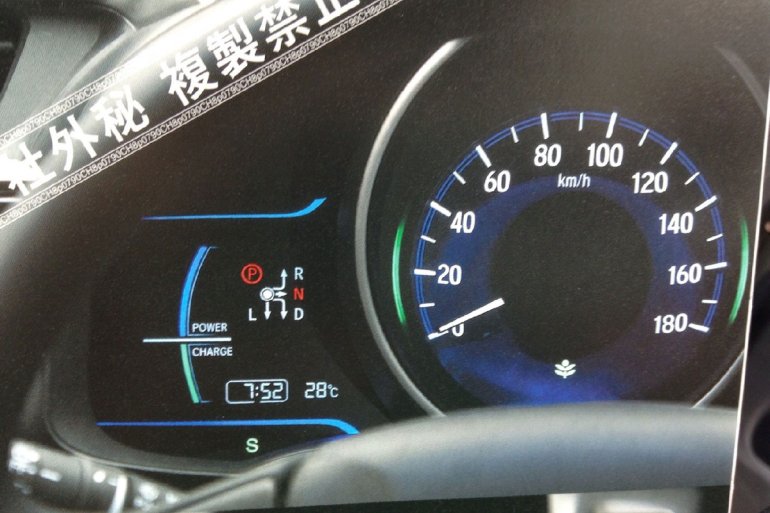 At the tape, the 2014 Honda Jazz is 3,960mm long, about 60mm longer than the current car. The wheelbase is 8cm longer to stretch an already spacious cabin. The boot volume would enlarge to 400 liters. With every passing attempt, Honda has set the bar higher in interior packaging efficiency. Honda's "Magic Seats" technology that diversifies seating combinations (in 180 ways to be exact) is not going to miss out either.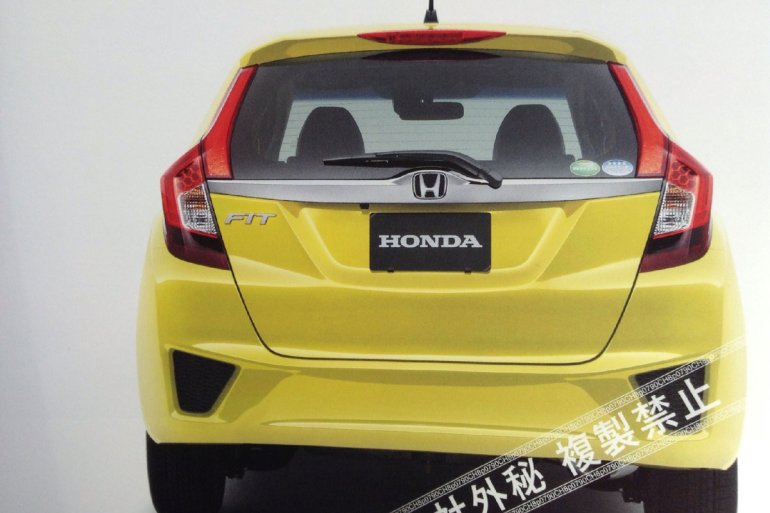 Under the hood, for Indian and European markets, Honda's recently launched Earth Dreams diesel engine comes into play. For Europe the 1.6-liter i-DTEC will fill the engine bay while for India, the well-localized 1.5-liter variation would come in as the trump card.
The car will get 1.2-liter and 1.4-liter engines in other markets. The former, used on the Brio and Amaze, should complete the engine range here. According to another media report, Honda engineers have designed a three cylinder petrol engine that can take the redesigned Jazz 35.4 kilometers for one liter of fuel. The availability of this engine maybe restricted to certain parts of the world.
Sub-4m, 1.5L diesel, 400 liter boot, better than ever before fuel efficiency and the pride of owning a Honda..is Maruti sensing the start of a headache?
2014 Honda Jazz/Fit Image Gallery
[Source - Carscoops.com]