The next generation Honda Jazz/Fit is coming to town very soon. Honda UK's managing director Mr. Dave Hodgetts had confirmed earlier this month that the new Jazz is one of the attractions at the Tokyo Motor Show this November.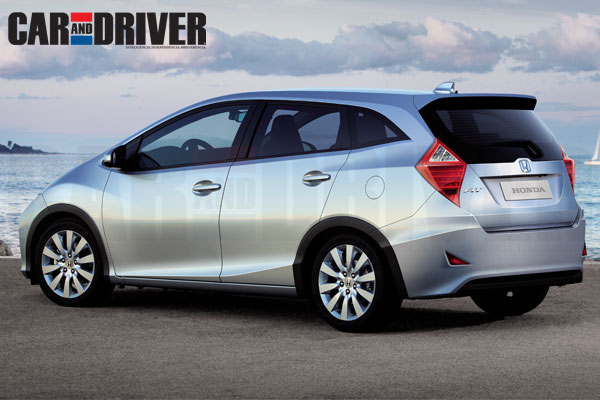 It should take Honda about a year or so to put this model in place across global markets.
Meanwhile sources have told Car&Driver Brazil that the new Jazz would grow about 6cm in wheelbase improving space of an already roomy cabin. Despite the extension in wheelbase, the overall length of the car would not be longer than 3.96m, up from 3.90m of the current generation. This would still make the incoming Jazz eligible for 'small car' excise benefits in the India, a key factor if the pricing has to be spot on.
Talking about the design, C&D reports that the stoplight cluster would be shaped like a diamond and the boot space would see an increase of about 30 liters, leaving it at 414 liters. Triangular reflectors would be slipped into the bumpers of the new model for increased safety at night.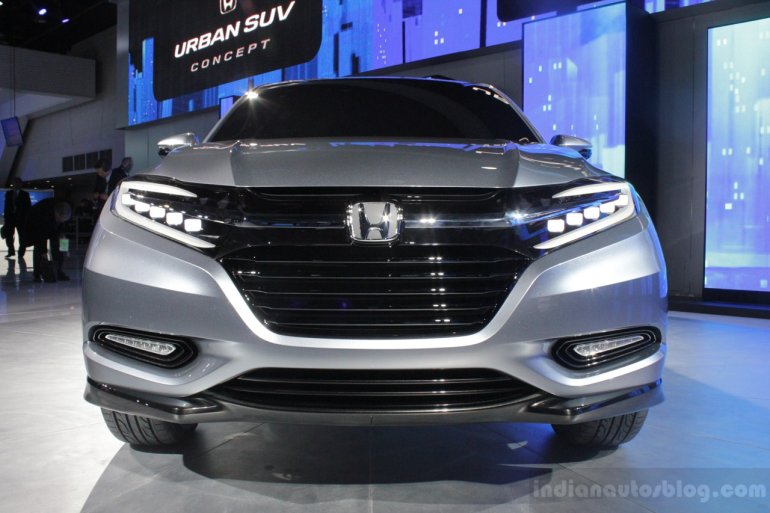 Up front, the grille area would be modeled like the Urban SUV concept showcased at NAIAS 2013. Honda engineers are reportedly working on a three cylinder petrol engine that can take the redesigned Jazz 35.4 kilometers for one liter of fuel. For the Brazilian market, 1.4L and 1.5L flex-fuel engines with 101hp and 106hp outputs are planned.
In the Indian market, the 1.5L EarthDreams diesel engine could be the new model's lifeline. The Jazz was pulled out of the Indian market last month after sales of the petrol-powered hatchback continued to head south with a recent cosmetic refresh and a price slash proving unhelpful. The Jazz's production resources shall be utilized for the Amaze, the Indian arm's must-win product which launches in a few weeks from now.
Production of the new Jazz is set to begin in the first half of 2014. We may see the new Jazz in India by Diwali 2014.
[Source - caranddriverbrasil.uol.com.br]