Jun 10, 2013 - 11:09am IST
Filed under
Nissan
Nissan India's Head of product planning to IAB - Green light for Micra Diesel AT if demand exists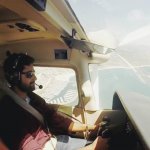 Anjan Ravi, I'm a true-blooded petrolhead. Hope you enjoy our news stories, launch coverages, motorshow coverages and test drive reports.
Indian Autos Blog was invited to drive the refreshed 2013 Nissan Micra at Madurai last week. The refresh adds an automatic gearbox to the petrol variant of the Micra. The Nissan X-Tronic CVT (Continuously Variable Transmission) is being used here (like the Renault Scala AT and the Nissan Sunny AT).
We also spoke to Mr. Chikuya Takada, Head of product planning, General Manager at Nissan Motor India, in an exclusive interview, and this is what he had to say: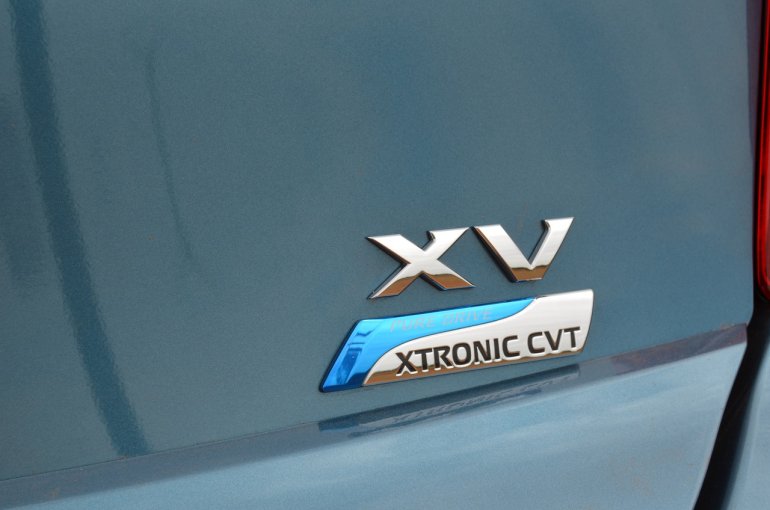 IAB - Would there be a Nissan Micra diesel with an automatic gearbox? Also, can we see the Nissan Micra with the 1.2-liter supercharged petrol engine (currently this engine is meant for export purposes only). 
Takada - We'll carefully watch the market and the customer reaction. If the customer wants, my job is to bring the new technology and the product to the customers.
IAB - The Nissan Micra in Thailand (Nissan March) also received a facelift about a month ago and it looks different when compared to the Indian and the European Micra you're showing today. Why is this so?
Takada - The Indian Micra is a more comprehensive refresh than other markets. We've changed a lot in this car.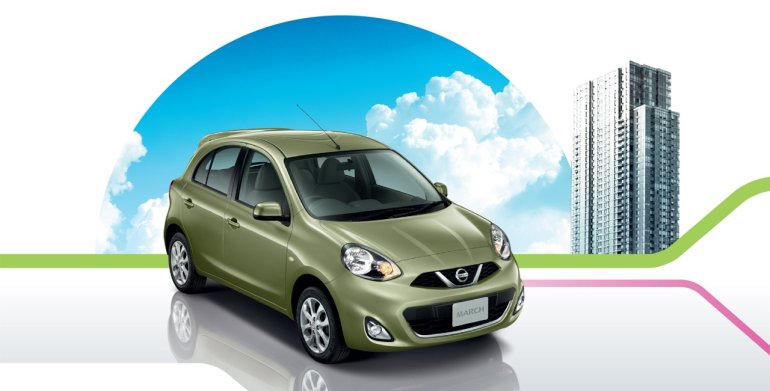 IAB - You had plans to introduce a low cost Micra (codenamed the GO2A and rumored to be called the Micra Active) to make it more price competitive. Where do those plans stand today?
Takada - Maybe I cannot say anything about it.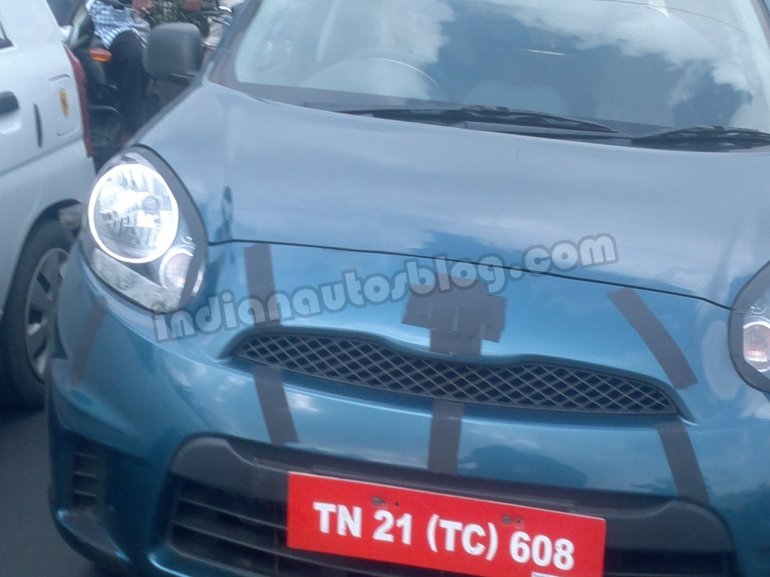 IAB - When Renault re-badged the Micra and the Sunny as the Pulse and the Scala respectively, they were perceived to be better looking versions of their donor cars. Today, the refreshed Micra tries to look better than the Pulse. How would this continue for your future refreshes/rebadged Renault Duster?
Takada - We're trying to differentiate ourselves more from Renault. That's all I can say.
IAB - Considering that Nissan does not have a sub 4-meter sedan and the demand in that segment is pretty high, do you think a low cost Nissan Sunny with a few deleted features can play the price card and work its way into a segment below?
Takada - No. A lower price Sunny does not work.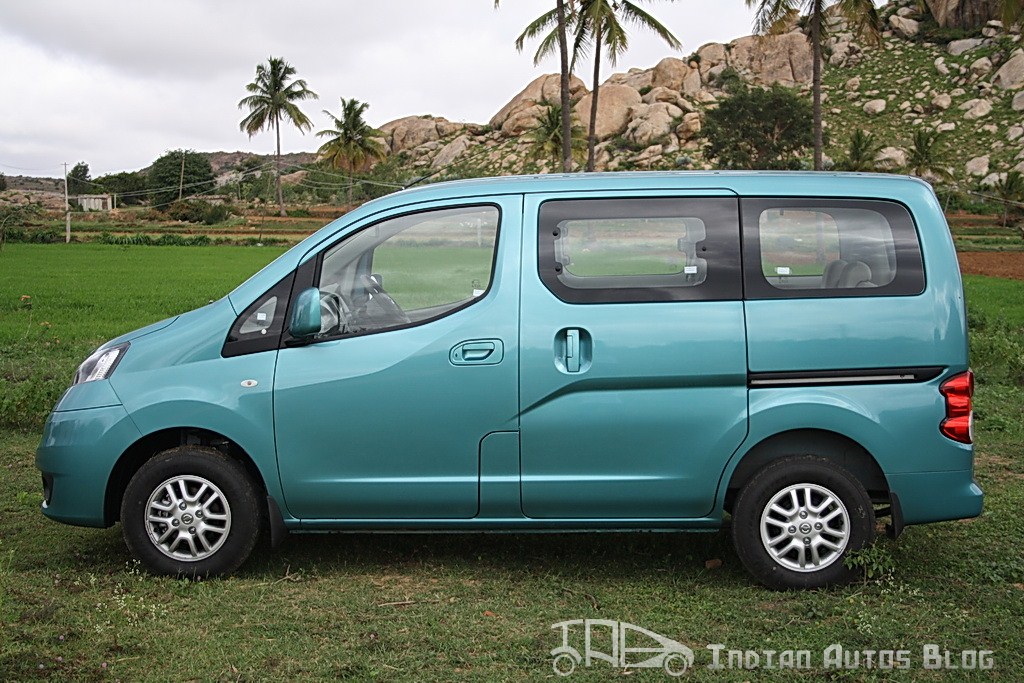 IAB - The Nissan Evalia which was launched in September last year hasn't seen the best of sales. What are your plans for it? 
Takada - We are discussing how to improve customer satisfaction but it seems that the customer wants more from the product.
IAB - The Euro NCAP rating of the Nissan Evalia came out last week. It scored 3 out 5 stars, which is just about acceptable given that a majority of the new cars these days score a perfect 5 on 5. Would you consider improving it's safety?
Takada - I cannot say anything about it now. No comment.
IAB - The Nissan Teana has seen a global facelift while the car sold in India continues un-updated.
Takada - We haven't decided on that, maybe within this year we'll decide on the new Teana.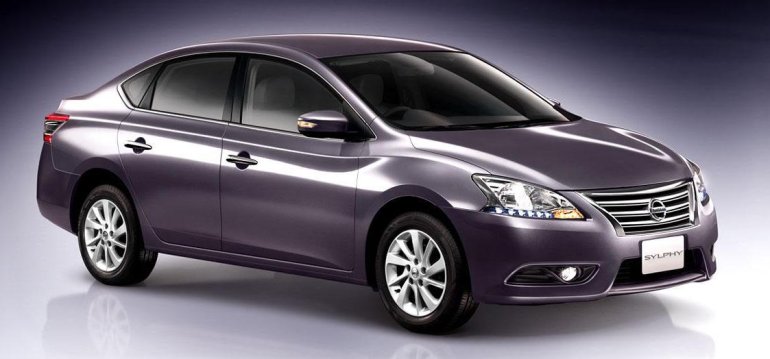 IAB - The Nissan Sylphy was launched in international markets last year as an executive luxury sedan. Would you consider it for India?
Takada - I don't think that car works for India.
IAB - Mr. Kenichiro Yomura, president of Nissan India, said recently that the Nissan badged Renault Duster would be the last of the brand engineered products and that the respective brands would come out with individual products for the future. Considering that Renault and Nissan work together on the engines (HR and K9K for example), would your next generation powertrains also be accommodating enough to power two different cars from the brands?
Takada - The future range of engines is under discussion. We're discussing many options.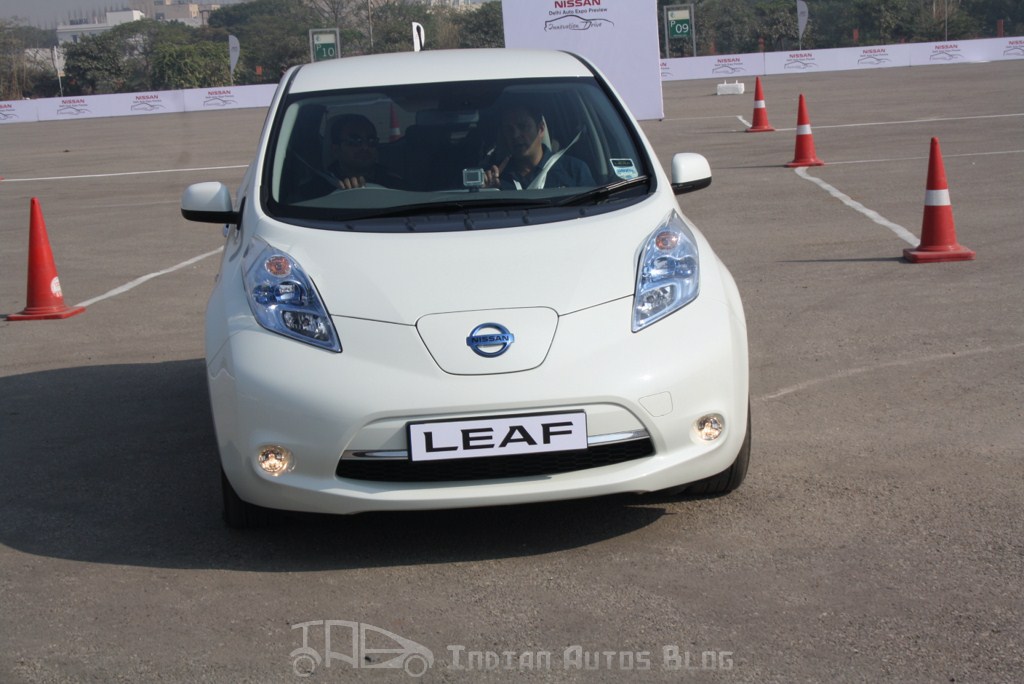 IAB - With the government of India being serious about their NEMMP (National Electric Mobility Mission Plan) whereby 17.8% of the new cars sold in 2020 could be electric vehicles or hybrids, what is your take on the Nissan Leaf for India?
Takada - I personally love the Nissan Leaf. To introduce the car in India, I would first need to see a lot of infrastructure growth such as mobile charging stations, fast charge ports apart from subsidies from the government for electric cars.