May 30, 2013 - 10:06pm IST
Filed under
Quick News
Rolls Royce celebrates reaching a million Facebook fans by painting a 'like' on one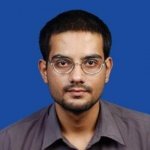 Shrawan Raja, I'm the Founder & CEO of IndianAutosBlog.com. I love teamwork and talking about cars.
A simple way of celebrating a milestone fan count is through a humble thank-you note. A press release sharing the achievement with fans through the media is a common PR exercise. Then came along differently thinking sports car manufacturers who laid rubber by drifting, J-Turning and burning-out numerals on the tarmac.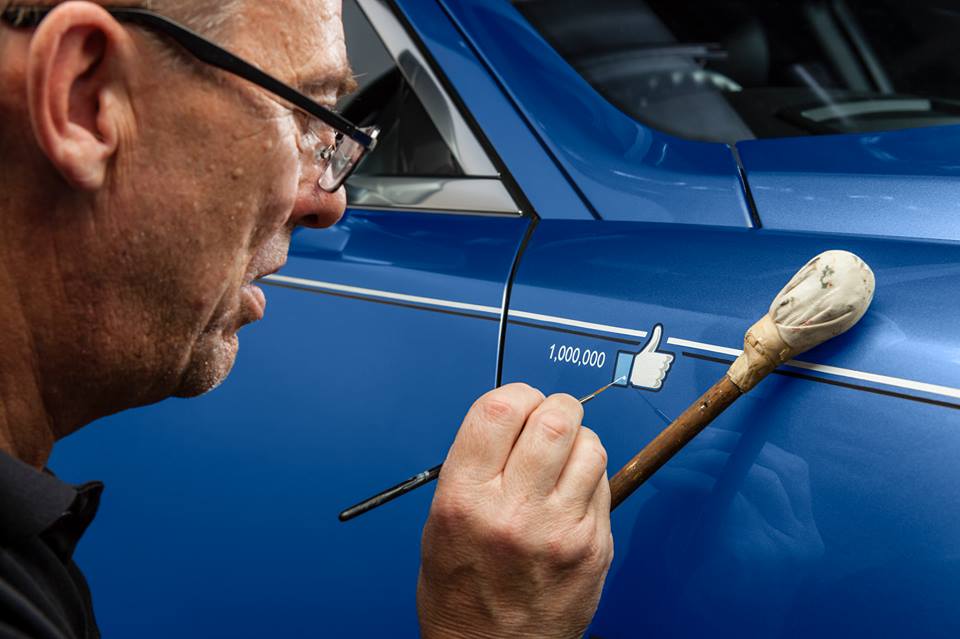 Despite being a very niche manufacturer making cars that we hardly see everyday, Rolls Royce has an equally high appreciation for the abundance of love it receives from Facebook fans who may not be very informed or may never be able to afford a Roller. To celebrate reaching one million fans with one and all, its "uniquely talented" coachline painter Mark Court was asked to paint a 'Like' on of its cars today.
Guess this is how Mark Zuckerberg's customized Rolls Royce would also look like ;-)