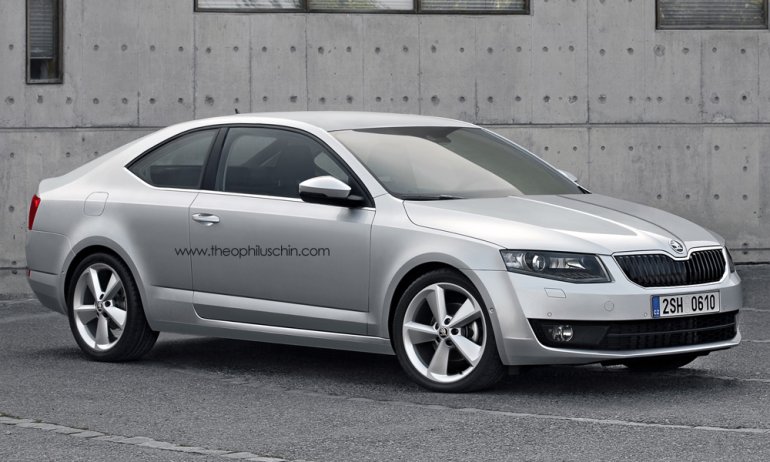 The 2013 Skoda Octavia has been launched in Turkey as a part of a phased global launch.
It succeeds the old Octavia (called Laura in India) which is a brisk seller in Turkey. Skoda's sales in the country is booming with an impressive growth of 30.4 per cent during the period from January to September last year, courtesy of the Octavia.
With respect to the Indian market, this car has so much lot to do in stirring the competition in D-segment. It will compete against the likes of Renault Fluence, Toyota Corolla, Hyundai Elantra and Chevy Cruze.
The new Octavia has already been spotted testing on Indian roads. It is expected to get launched sometime this year. It is based on VW's MQB platform which is versatile in nature and would underpin as many as 40 cars under the VW Group in future.
The 2013 Octavia is spacious and lighter than the outgoing model. It is cleanly built and has a conservative yet a rich appeal on the outside as well as inside. As for the powertrain, the 1.4 litre and 1.8 litre TSI petrol engines are expected to be offered in the India spec car along with 1.6 and 2.0 litre TDI diesel engines.
The D-segment in India is increasingly becoming  SUV-centric in the recent times and it will be interesting to see how the new Octavia fares up against the competition.