The Lada Kalina, a Russian hatchback which underwent a significant renovation process, has started reaching showrooms.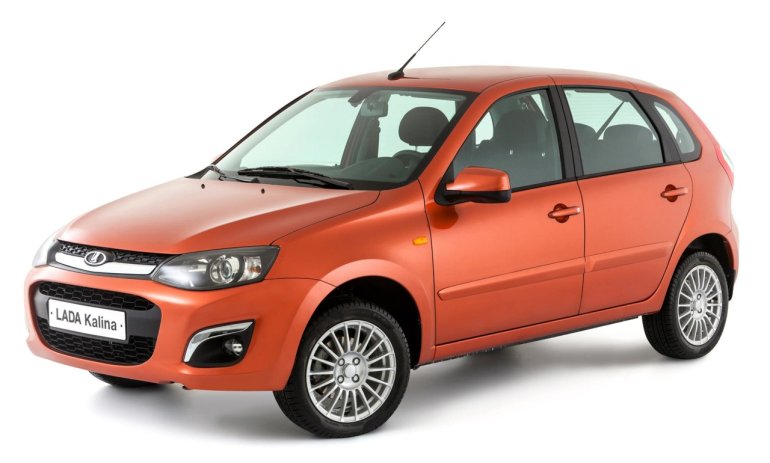 The Lada Kalina shares its platform with the Lada Granta sedan which in turn accommodates the upcoming Datsun sedan for Russia. The sedan in question will be the first Datsun product for the Russian market.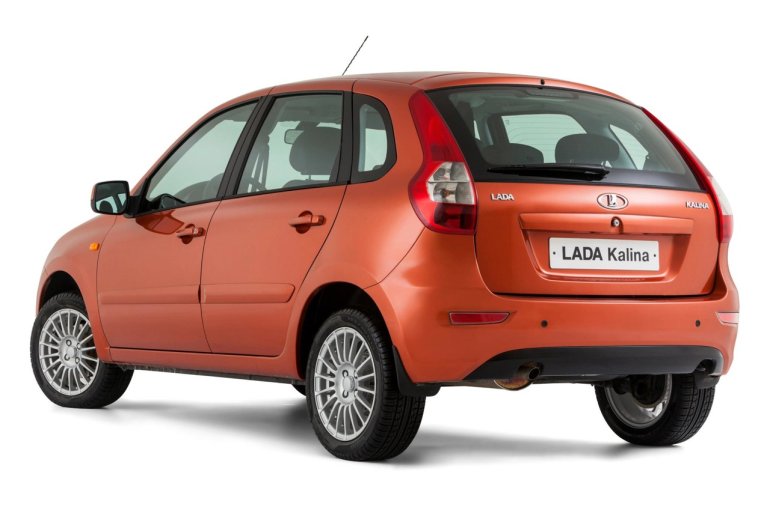 The exterior and interior designs of the Kalina are extensively revised. Under the skin, the hatchback benefits from new suspension system, a cable operated transmission and new electronic gadgetry like ABS and traction control, most of which are borrowed from the parent company, Renault-Nissan Alliance.
The car is powered by a 1.6 litre petrol engine which is available in three states of tune - 87bhp, 98bhp, 106bhp. The transmission choice is a 5-speed manual gearbox while an automatic is available only with the 98bhp version.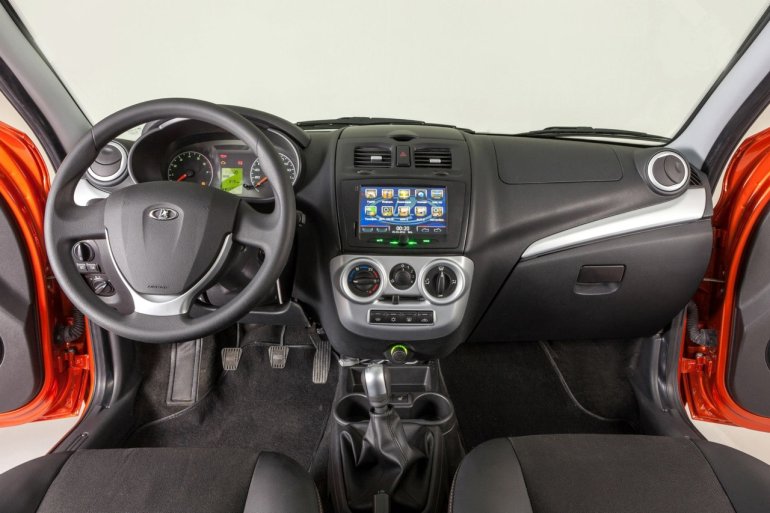 The updated Lada Kalina has started reaching showrooms. The top end variant offers usual features like airbags, ABS, ESP, audio system with touch-screen navigation system and climate control.
This top end Kalina, when chosen with the automatic transmission, carries a price tag of 445,00o Rubles (around Rs. 8.07 lakhs) while the Lux variant with the 106bhp engine and manual transmission is priced at 408,000 Rubles (around Rs. 7.40 lakhs).
Carobka.ru reports that the deliveries of the 2013 Lada Kalina is slated to commence by the end of July.
[Source: Carobka.ru]