The Chery QQ is a photocopy of the Daewoo Matiz, which continues to be sold in China and Brazil, not to mention Malaysia, Iran, Iraq, Singapore and a bunch of other places. Chery updated the QQ for its home market of China and as a result, created some confusion.
Now, the new QQ is called the QQ3, while an additional sedan variant, the QQ6, has also been added to the lineup.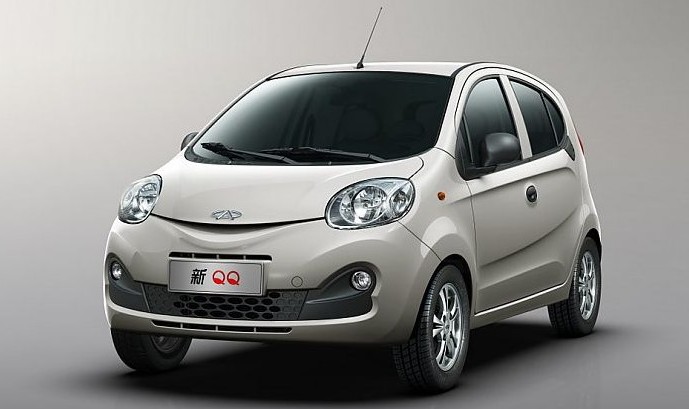 With two generations in showrooms, Chery is able to sell a lot of QQ's in China and have in fact increased sales from the last year. The all new QQ (in these pictures) went into production early this year in China.
However in Brazil, that is not the case. The QQ sold in Brazil is still the first generation car and due to lack of updates, sales have crashed. For the first four months in 2013, only 338 QQ's were sold, as compared to the 7,424 units for the whole of 2012.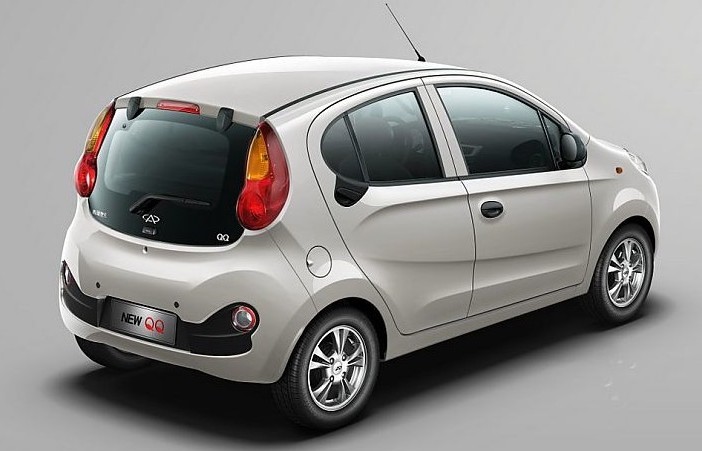 Therefore, Chery will introduce the new 2013 QQ for Brazil in 2015. The car is rumored to be built in a plant in Jacareí in Sao Paulo, Brazil.
We have to concede to the fact that the new QQ does indeed look stylish for a Chinese small car and is miles ahead of the old QQ it will replace.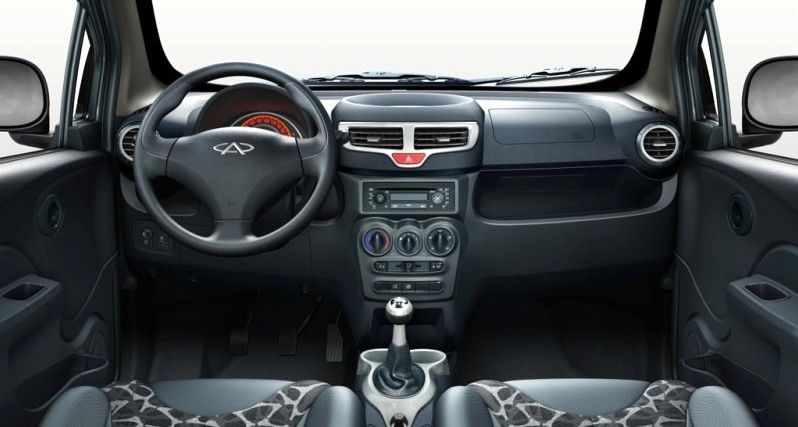 The new QQ will be available with a 1.0-liter three cylinder engine which can run on gasoline and ethanol, and will produce 69bhp. A continuously variable transmission will be a gearbox option.
Chery say the car is highly customizable with over 20 colors to choose from, just for the interior!
[Source - Allthecars.wordpress.com]