Jan 13, 2012 - 8:56am IST
Filed under Ford, Ford Mondeo, 2013 Ford Mondeo
Ford's new Mondeo makes us go weak at the knees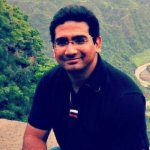 Kaustubh Shinde, They say sooner or later your passion finds you. Sometime in late 2009, I started writing for IAB and ever since then it has been a roller coaster ride for me. An amazing experience that has taught me a lot, taken me to new places, driven some great cars and met some amazing people. When you don't find me on IAB (very rarely), you will find me either at a coffee shop or an eatery or at the nearest gadget store. Hope you enjoy IAB as much as we do!
A long time back, Ford used to sell the Mondeo in India. Whereas most petrolheads worshiped the car's handling, many others thought that it was just a bloated Ikon. Eventually Ford completely pulled out the Mondeo from the Indian market. Now, at 2012 Detroit Motor Show, Ford has revealed the new Fusion (called as Mondeo in Europe) and would you just look at it.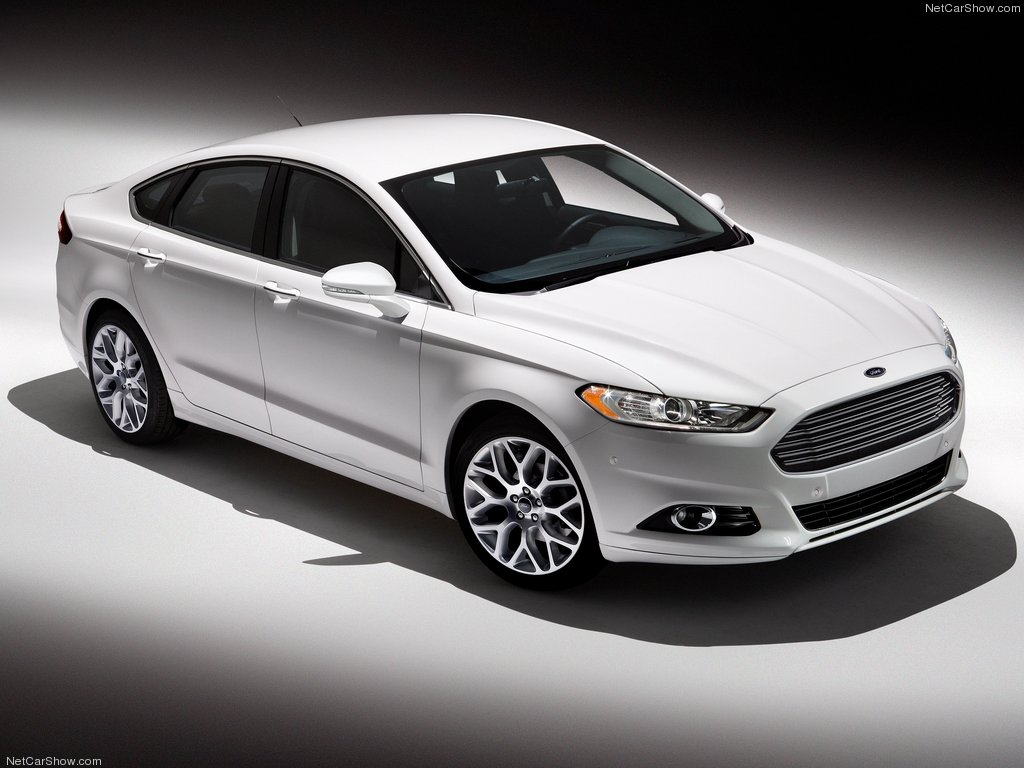 Not so long ago Ford used to own Aston Martin and traces of typical British design are very evident in the Mondeo's grille. The major design elements are lifted from the Concept EVOS revealed at last year's Frankfurt Motor Show. The front fascia is aggressive and subtle at the same time with sweeping single projector headlamps.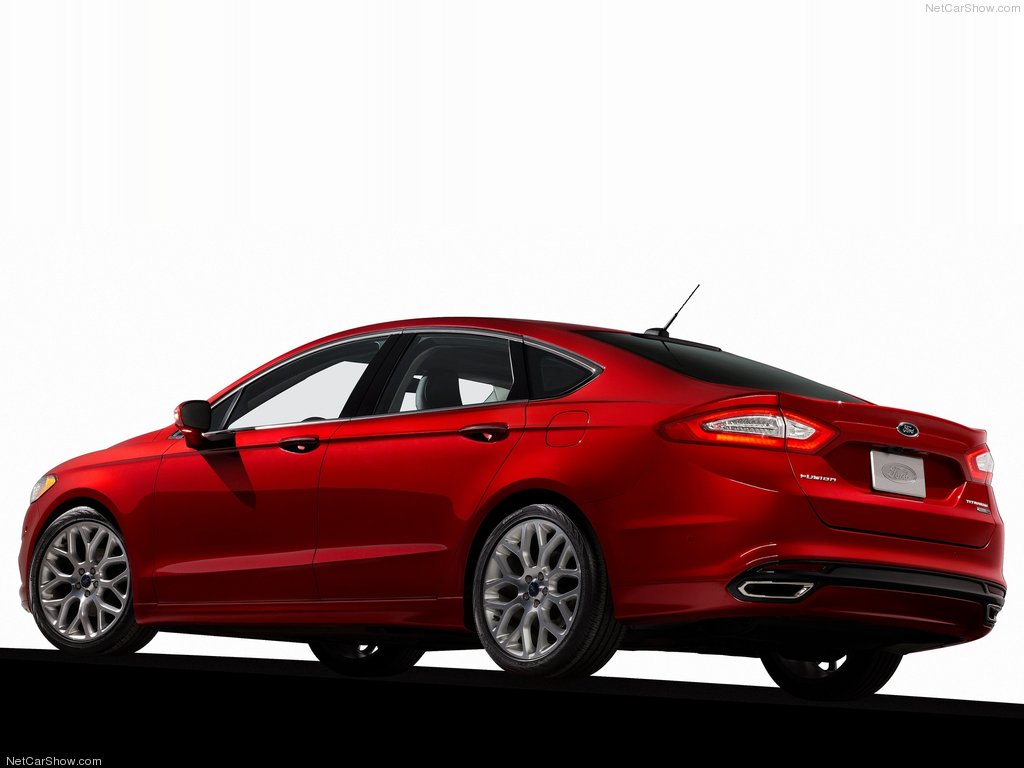 The side profile is very evidently influenced by the kinetic design philosophy with strong character lines flowing through the profile. The rear gets sleek tail lamps which are sort of influenced again by Aston Martin.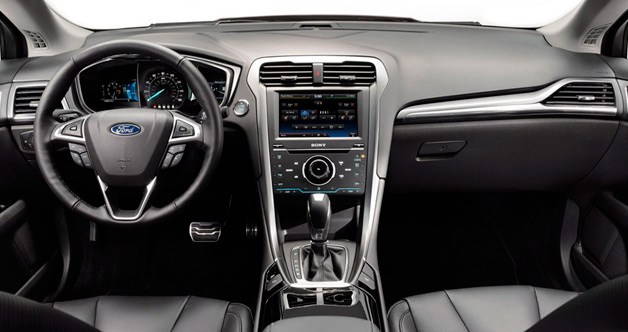 The interior is a blend of black, silver and chrome with sporty black leather seats. Ford also striven to improve the visual quality of the interior with improved materials, elevated levels of craftsmanship and attention to detail. Ford will pack the Mondeo full of latest gadgets such as
Second-generation MyFord Touch infotainment system
Adaptive cruise control
A lane-keeping system with drowsy driving detection
Blind-spot monitoring
Hill start assist
Active park assist.
The fire power will come from 2 petrol EcoBoost engines
1.6-liter with 179 hp and 233 Nm of torque
2.0-liter with 237 hp and 339 Nm of torque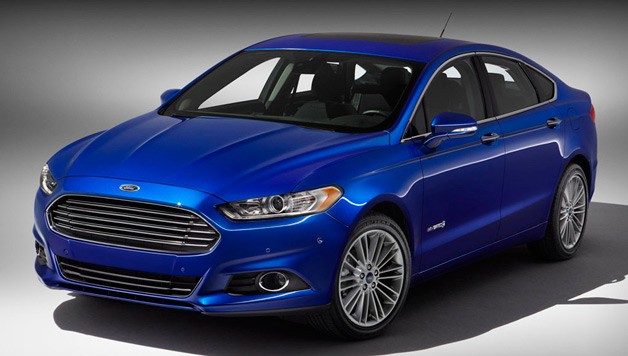 But really these figure don't do any justice to the level of street presence that the new Mondeo enjoys. It even makes the new BMW 3 series (F30) look like a bit yesteryear. Ford has done a fantastic job with the new Mondeo. If humdrum commuter sedans look so gorgeous these days, the supercars need to push the boundaries of car design much harder.
We have asked Ford India the question of Mondeo revival a countless times and every single time we got a very vague answer. However Ford India has promised to bring the CD-Platform which underpins this very car. Let's hope it makes it to the Indian shores in the next couple of years.
I have started saving; Have you?
Source: AutoBlog.com
Images sources from NetCarShow.com