The Detroit Motor show is LIVE and with it are some many cars. The best part about this year's Detroit motor is that majority car which will be revealed will be global cars which sooner or later will find their way to India.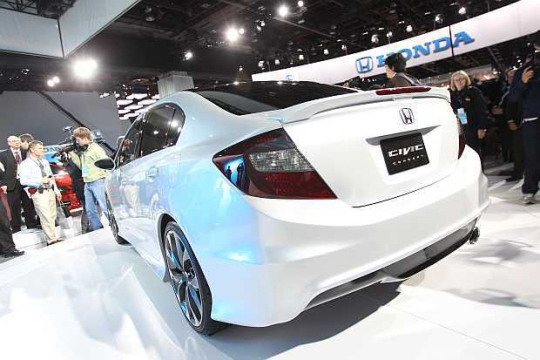 Yesterday, we brought you the new Aveo sedan (a.k.a The Sonic) that should debut in India. Today, we bring you what you always wanted to know – 2012 Honda Civic - the car most awaited (and most tracked) by IAB in the year 2010.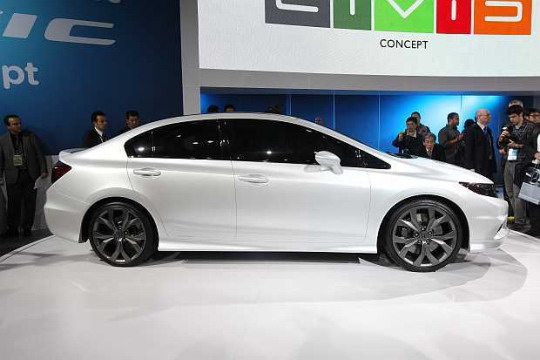 After countless spy shots and renderings, the cat is finally out of the bag. But on the face of it we are not that impressed. The design is heavily influenced by its little sister Honda City and here is some sacrilege – looks like a Toyota from behind.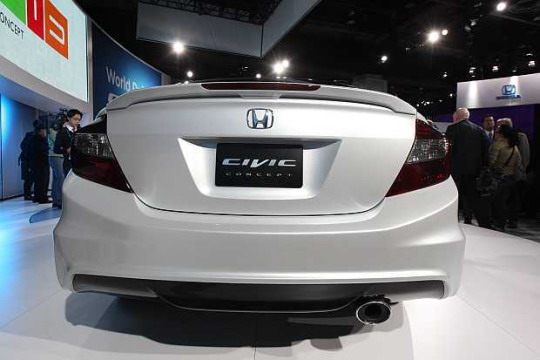 Don't get me wrong this by no means is a minger. But we expected it to be a lot more flamboyant and futuristic.
Honda has presented 2 cars for the Civic lineup – The Coupe and the Sedan concepts. The company is very mum about any additional details. In fact they have tinted the glass so dark that one would require x-ray vision to have a glance at the interior.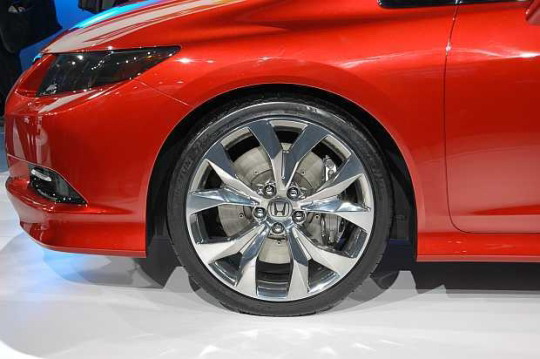 The only detail that is available in that the gasoline version will get 40 miles per gallon. Also, all versions of the vehicle will come with the EcoAssist feature, a specialized dashboard that warns drivers when they are wasting fuel by driving too aggressively.
Considering that both cars are still concepts, we still don't know what the actual production models will be like. But here is a suggestion: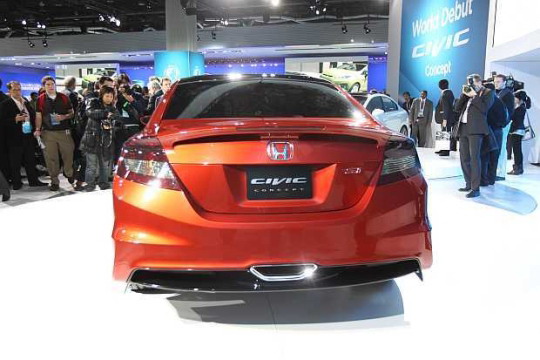 @Honda: Make the trapezoidal center exhaust standard on all models :D