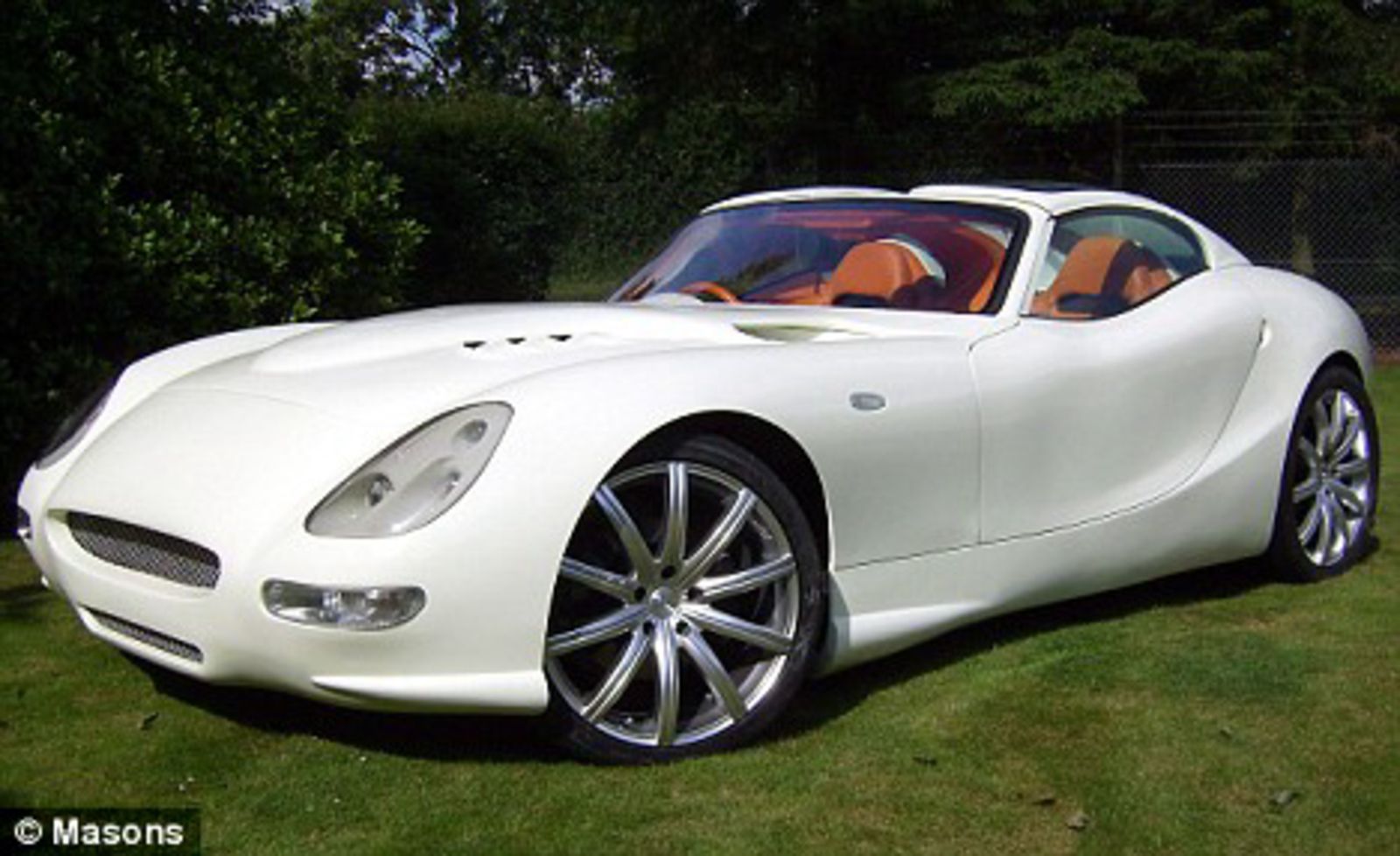 This sleek machine is being hailed as the future of high-performance, eco-friendly motoring. With an engine that runs on pure biodiesel, the Trident Iceni can do 2,000 miles on one tank of fuel - enough for a return trip to Venice from London. Capable of topping 200mph, the car has been designed and manufactured by Phil Bevan, of Norwich-based firm Trident Performance Vehicles.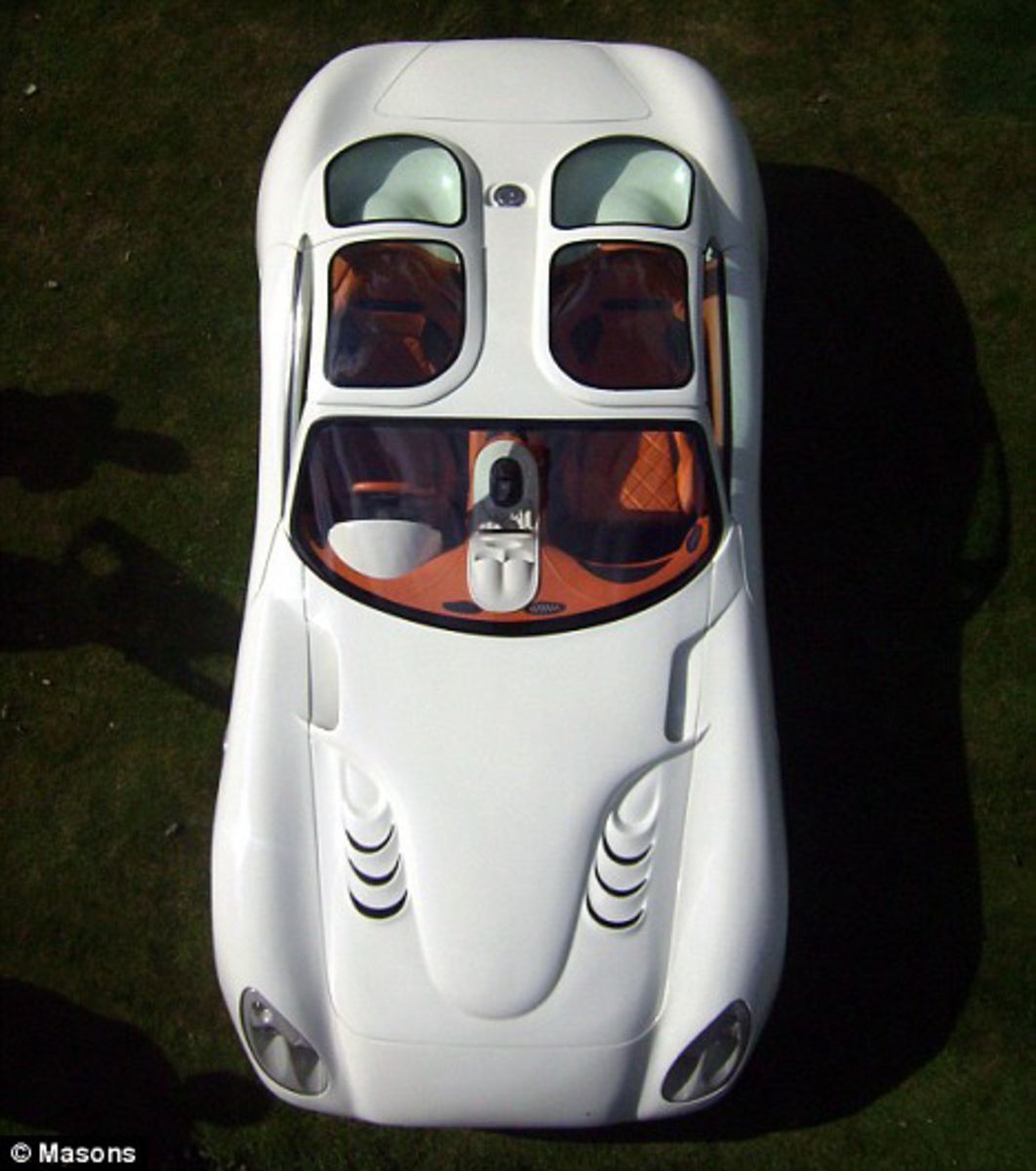 Just 500 go on sale from next year, priced at £75,000, after the firm spent £2.3million in development. A spokesman said: 'It's like having a Lamborghini without the cost or the damage to the environment. 'Electric cars are great for short distances but not really ideal for people who live in rural locations. 'The Iceni is incredibly economical on fuel, which is virtually unheard of in a car of that speed.'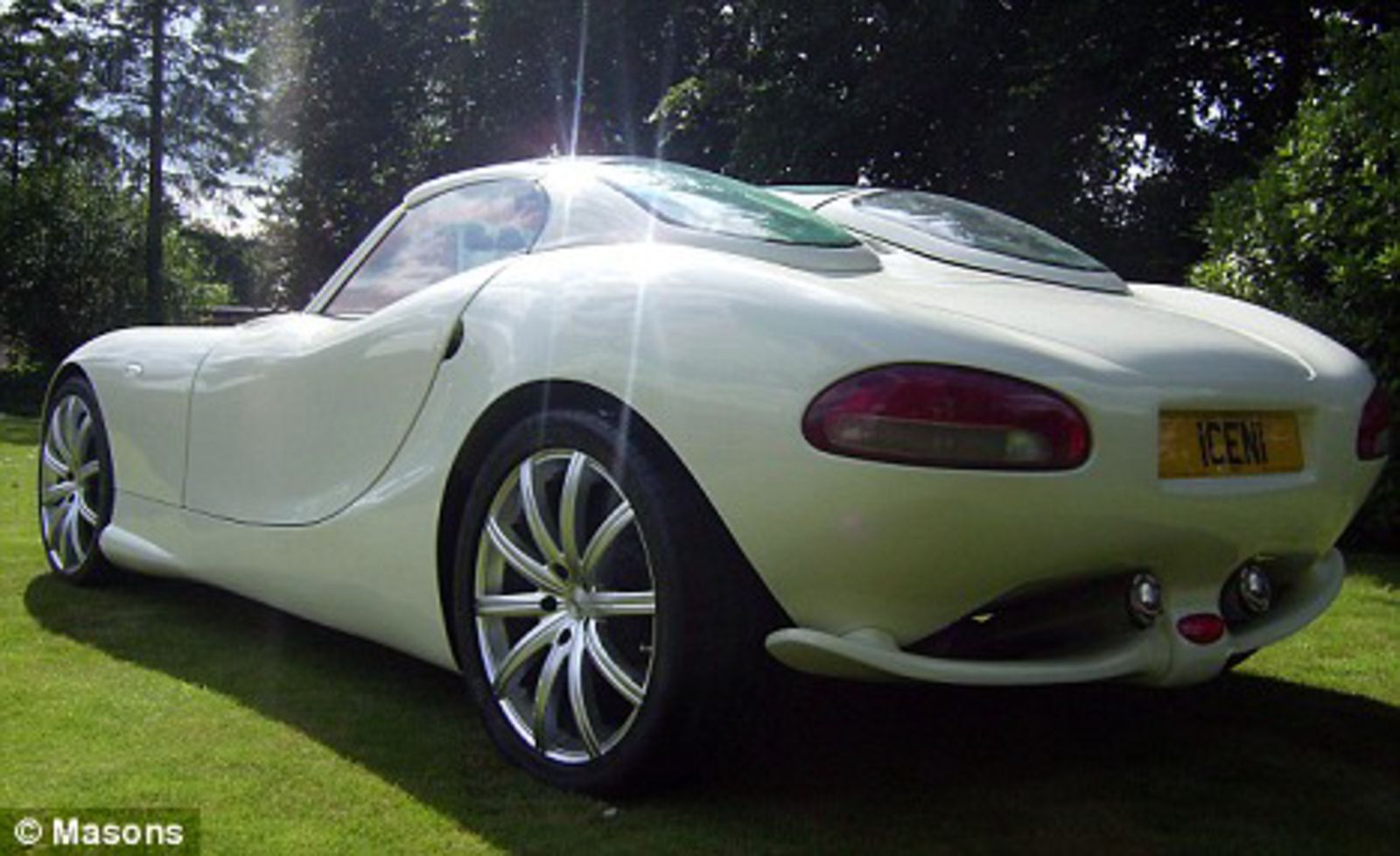 It uses a technology called 'torque multiplication' which helps keeps the revs low and thus uses less fuel and gives out less emissions. The chassis is made from stainless steel which won't corrode and the body is built of composite which will never rust or degrade.
Source : Dailymail