Apr 02, 2009 - 1:24pm IST
Filed under Chevrolet, Facelift, New Cars Abroad, Chevrolet Aveo Sport
Chevrolet Aveo Sport Limited Edition launched in France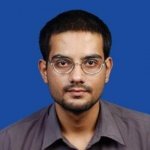 Shrawan Raja, I'm the Founder & CEO of IndianAutosBlog.com. I love teamwork and talking about cars.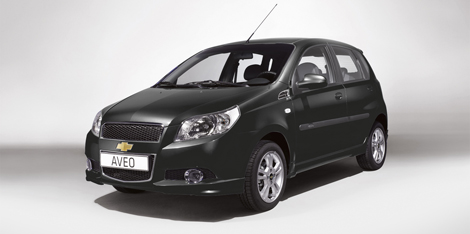 There's nothing worthy in this car for it to be a Limited Edition. The new Chevrolet Aveo which will reach India in the year has found relief in the form of visual enhancements in France.
The addition do not elevate the Chevrolet's performance or handling, it merely does the job of filling up ad space in the local newspapers with the word new as a heading in capital letters.
The Limited Edition Chevrolet Aveo Sport gets
body kit
front and rear and the side skirts
15 inch rims light alloy and rear spoiler
Sport badge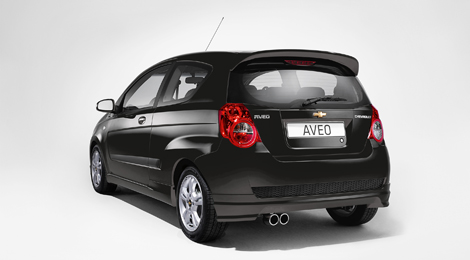 Source- Le Blog Auto