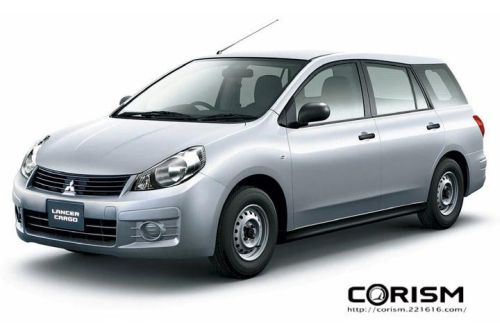 Mitsubishi plans to launch the Lancer Cargo next year in Japan, which is said to be the rebadged version of Nissan ADvan. The Cargo unlike the misleading name suggests is not only focused to be a parcel van but also to be a spacious Family Station wagon.
'Delivery Van and Family Station Wagon'
To serve the dual purpose this car comes in various configurations and engine options. The car has 2WD and 4WD facility and engine options vary from 1.2L & 1.6L Petrol engines to 1.5L & 1.8L Diesel engines with a standard 4-speed automatic transmission. All the above engine configurations are said to be highly fuel efficient while meeting all 2010 emission norms.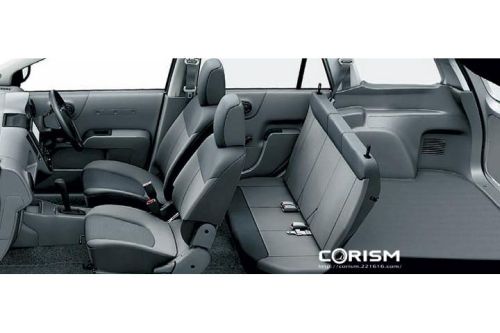 High levels of safety with its high-strength body structure and optimum brake force distribution and car control is possible with ABS (Anti-lock Braking System) and EBD (Electronic Brake Distribution)being standard.
With SRS airbags in both front seats and three-point seat belt ELR expression for the rear seats - passenger injury is minimised in case of a crash.
The car's price ranges from Rs. 7 Lakhs to Rs. 10Lakhs equivalent in the Japanese market.