Jul 29, 2008 - 1:47pm IST
Filed under TV shows, top gear, jeremy clarkson, Richard Hammond, James May
11th season of Top Gear comes to an end!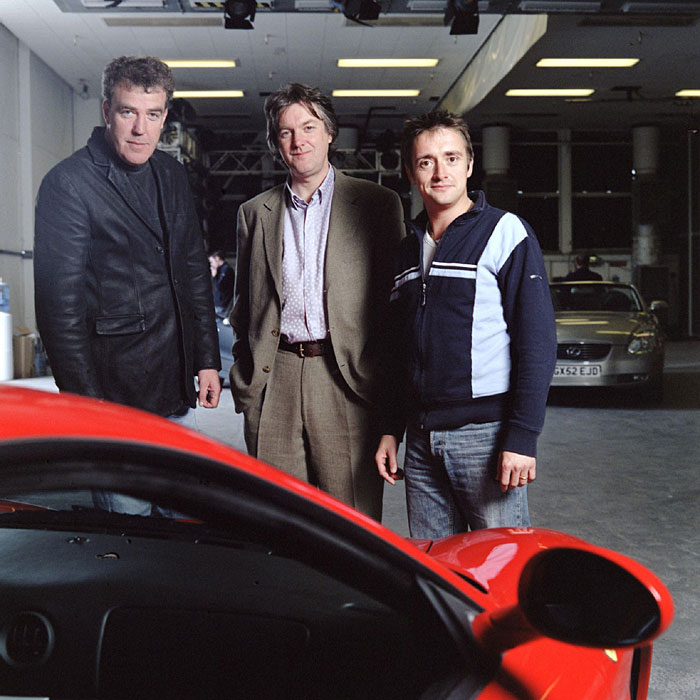 BBC Top Gear, considered by many around the globe as a supreme car show, has finished 11 seasons on air. The final and the 6th episode was premiered last Sunday. The Show, hosted by Jeremy Clarkson, Richard Hammond, and James May has attained so much popularity that there is a waiting list of up to 20 years to view the show live at Top Gears' studio in the U.K.
Some of the highlights of the 11th season. Click on them to watch the video on You tube.
11th season was one of the shortest lasting just 6 episodes but it was nonetheless an exhilarating experience. Enjoy the videos
[ratings]