Jeremy Clarkson has just posted saying Series 21 of the World's Largest Motoring Show will go on air in January 2014. Top Gear Series 21 will follow the recently launched DVD - Top Gear: The Perfect Road Trip.
Here's what you can expect from Series 21.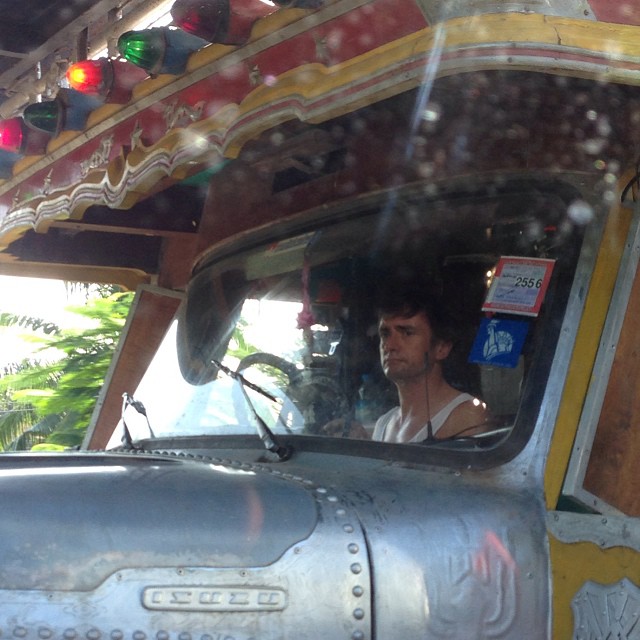 Top Gear Special in Burma, Myanmar:  The special episode will see the three stooges head to Burma, Myanmar. The challenge here is to probably acquire a local truck, modify it according to their tastes, and drive it across the border (or something like that).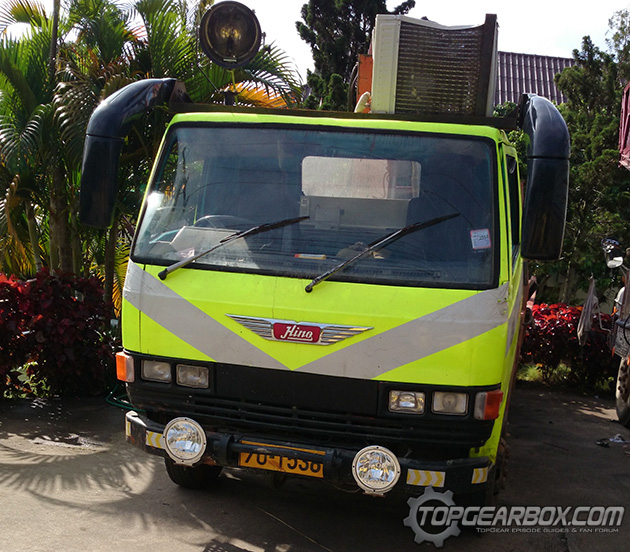 Images show Richard Hammond in an old lorry (modified to Asian tastes), James May's "high visibility" truck with a dented AC unit, and Clarkson's truck which seems to have its roof and doors hacked off to create an open top!
McLaren P1: Clarkson has previously confirmed that he had driven the McLaren P1 at the Circuit de Spa in Belgium and though the story has come on print, we expect to see this as part of the TV series as well.
Hot-Hatch Test: Based on the all-new 7th generation VW Golf GTi, the team will conduct a hot-hatch test.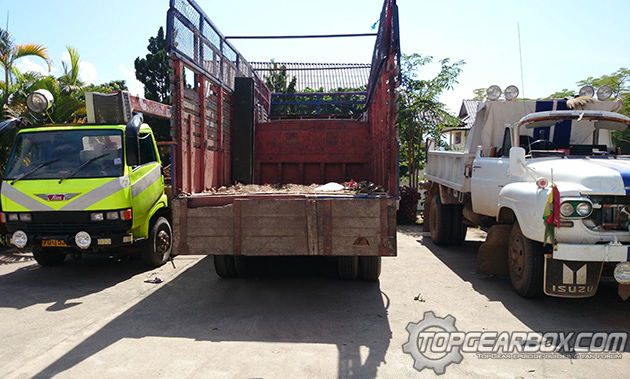 Alfa Romeo Disco Volante Test in Italy: Pictures of an Alfa Romeo Disco Volante, an 8C and a couple of Corvettes hint that an exotic Italian road test may be seen in the new season.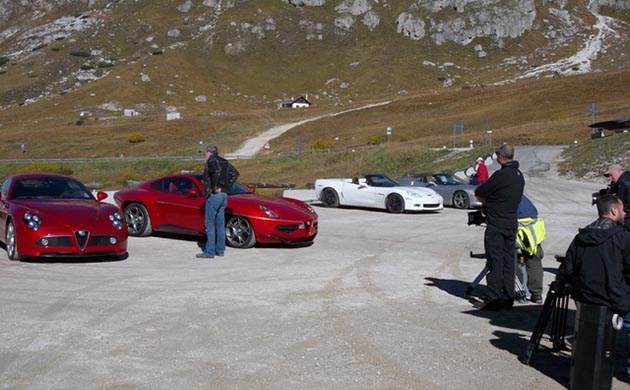 National Micro Car Rally: Jeremy and James will partake in a national micro car rally using ridiculously small cars.
[Head to YouTube if you're unable to view the video above.]
Apart from these features, reports indicate a V8 Supercar race in Australia, a driving feature in Ukraine and Romania, and a small car test involving the VW Up! and Dacia Sandero.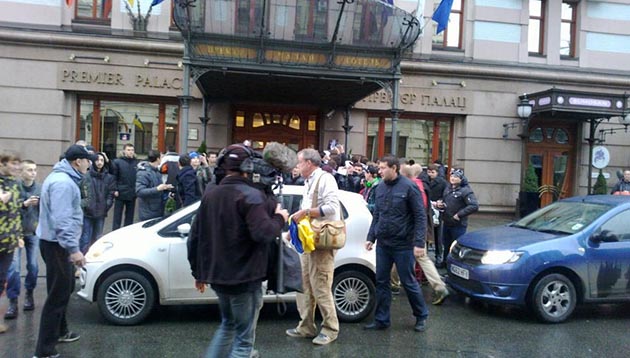 [Images from TopGear Box]