Top Gear is back! Series 20 of the World's Best Show (not to mention, the World's Most Entertaining, World's Most Viewed, etc., etc.,) premiers on June 30th! We take a look at what could keep us entertained.
The Supercar Roadtrip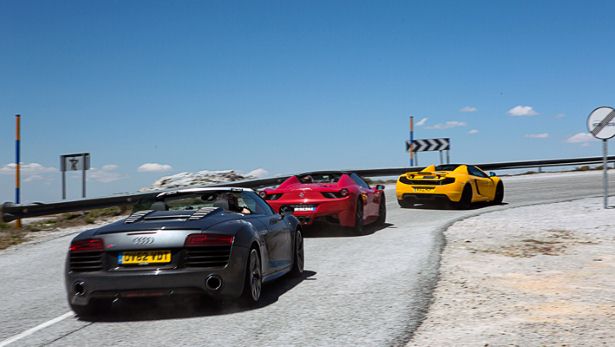 Like every other series, we get to see 'the boys' taking three 'affordable and practical' supercars from Britain to Iberia, Spain. The cars in question are an Audi R8 Spyder, a Ferrari 458 Italia Spyder and a McLaren MP4-12C Spyder.
Finding out the Best Taxi in the World
This could be a bit like finding out the best airport utility bus where all the different types of taxis are collected from the world and are tested on a racetrack. The picture you see here is all you need to know: The Amby drifts!!
BAC Mono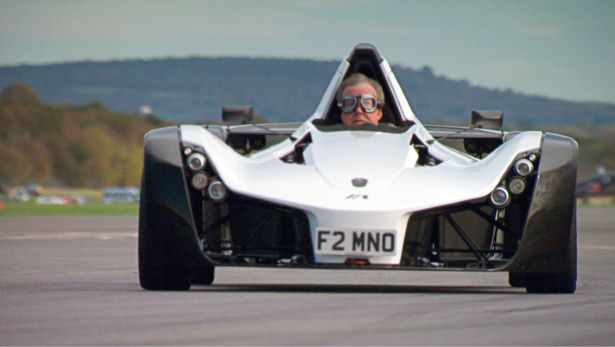 Clarkson tests the BAC Mono, which is a single seater 280bhp track attacker. This should be interesting.
Cars vs Other forms of ridiculous transport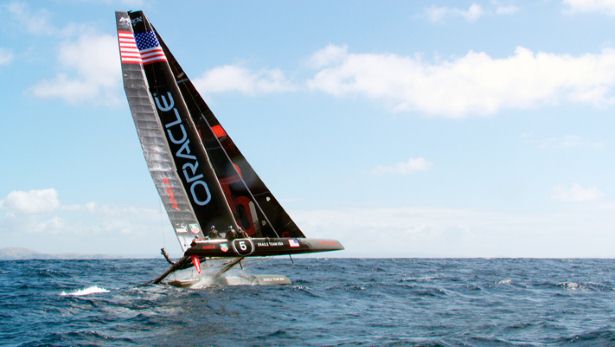 The team heads to New Zealand to race a rally car with America's cup yacht.
SLS AMG Black and Electric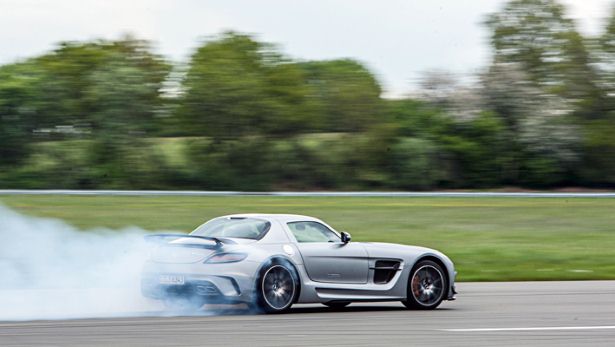 Clarkson says the SLS AMG is fun because it eats its tires. He tests the SLS AMG Black and the Electric. What does he like better?
More on Page 2.
Crossovers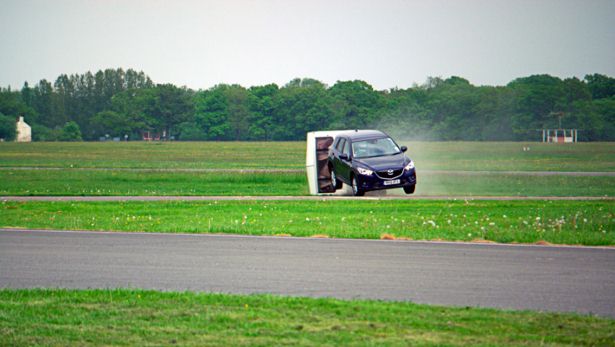 Jeremy and James are puzzled about the 'Crossovers'. So they decide to investigate in a homely, Top Gear-y Style. We should definitely watch this given that the most anticipated crossover is due for launch on June 26.
The Flood Van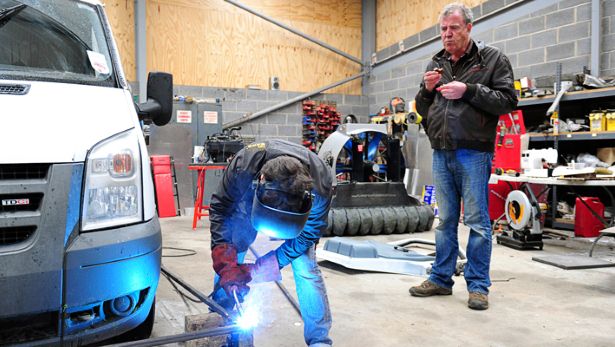 As much as we're sorry for the devastation being caused in North India, Team TG seems to have a solution. They decide to make a van into a hovercraft. Is the Indian Government taking notes?
The Jaag and the Moon Rover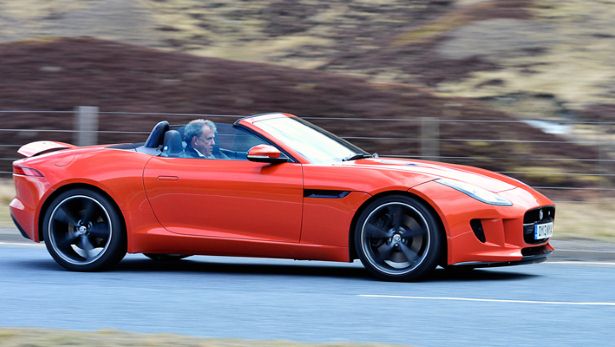 The all new Jaguar F-Type and the Range Rover Sport are put to test. A must watch considering that these cars are India bound.
Ferrari F12 Berlinetta gets tested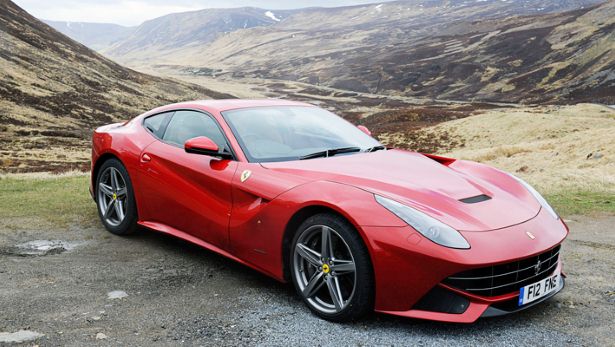 Need we say more?
The new Reasonably Priced Car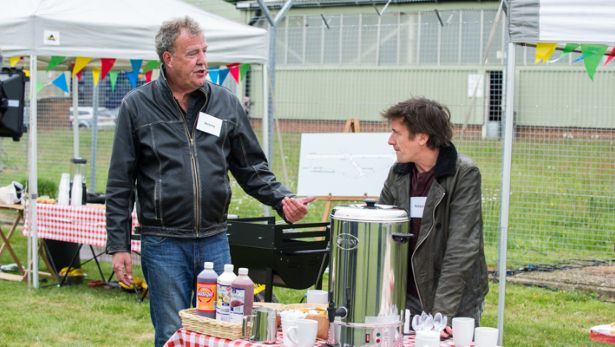 We would be introduced to the new Reasonably Priced Car in typical TG style. BBQ included.
TG Series 20 starts on June 30th by the way. That's only 10 days away!
Images from TopGear