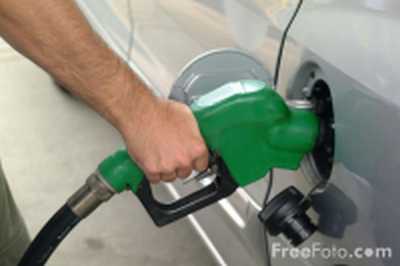 The Petroleum Ministry of India has setup a committee to ensure that Euro-IV grade (BS IV equivalent) petrol and diesel will be commercially available in 13 major cities from April 1, 2010.
The 13 cities to get Euro IV grade fuels are Delhi & NCR, Mumbai, Kolkata, Chennai, Bangalore, Hyderabad, Pune, Surat, Ahmedabad, Kanpur, Agra, Solapur and Lucknow; EURO - III grade fuels will be made available in rest of the country.
BS-III is 4 to 6 years behind US & European norms. With the new Bharat Stage IV emission of sulphur and benzene from vehicles can be further minimised. The major concern for the government is to prevent any delays in upgrading refineries in Barauni, Guwahati and Digboi. Any mismatch or delay in fuel refining, can have adverse effects on car engines -in the case whan a lower than recomended grade fuel is used.
Society of Indian Automobile Manufacturers (Siam), said all manufacturers are ready to roll our BS IV compliant vehicles. "There is concern regarding availability of Euro-III diesel in the three refinery areas. The government must do something to ensure its availability," Siam director general Dilip Chenoy said. "While most of the vehicles are geared to meet the mandated emission norms, some of the vehicles, which could not be upgraded, would be phased out"