Suzuki Motor Corporation's worldwide automobile sales touched 50 million units last month. Sales of Suzuki products commenced in Japan in 1955.
Of these, 21.95 million cars were sold in Japan and the remaining 28.05 million units were sold on overseas markets.
India has contributed 11.5 million units (23%), Europe's contribution is 5.5 million and China's contribution chipped in with 3 million.
Maruti Suzuki is the market leader in India, and four out of ten cars sold every month is a Suzuki. Suzuki is largely credited for putting India on four wheels with the launch of the 800 in the early 1980's.
Maruti manufactures the Alto (A-Star) for European markets, a model which has contributed significantly to achieving this milestone quicker. Its compact cars are being exported to many African countries where demand continues to grow every year.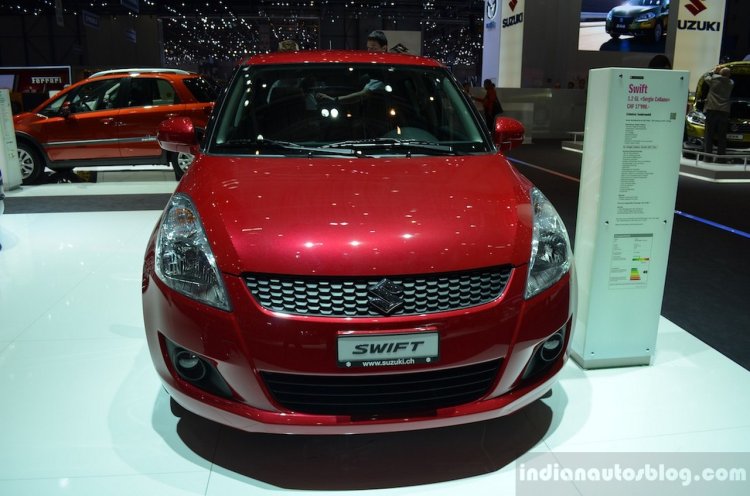 Maruti is exporting CKD kits of the Ertiga and Swift to Indonesia and Thailand respectively, two models that are doing exceedingly well in Asia. The next 50 million cars may take far less than 58 years to grace roads worldwide, and India will increasingly play the role of a big consumer and producer for the Japanese car brand. Maruti Suzuki has announced a new factory in Gujarat which according to reports can manufacture 750,000 cars a year from mid-decade.
The Japanese market remains very loyal to the Suzuki brand. The Jimny in 1970, the Alto in 1979 and the Wagon R in 1993 are launches which turned into motoring icons, helping Suzuki invest heavily in new products and in overseas markets.
Suzuki's first export model was the Suzulight in 1959. Today the company has production plants in 11 countries. Its cars are sold and serviced in 179 countries. Suzuki has taken about four years to add the last 10 million units, while the previous 10 million took 5 years.