The much awaited unveiling of the 2015 Ford Mustang is set to happen on December 5th on the American TV program 'Good Morning America' on ABC channel that is broadcast on weekdays between 7 AM and 9AM from Times Square, New York City.
Apart from the company's HQ in Dearborn, Michigan, the sixth edition of the car will be showcased simultaneously in Los Angeles, Shanghai, New York, Barcelona and Sydney. Ford will also use popular app Instagram to release the first image of the new car.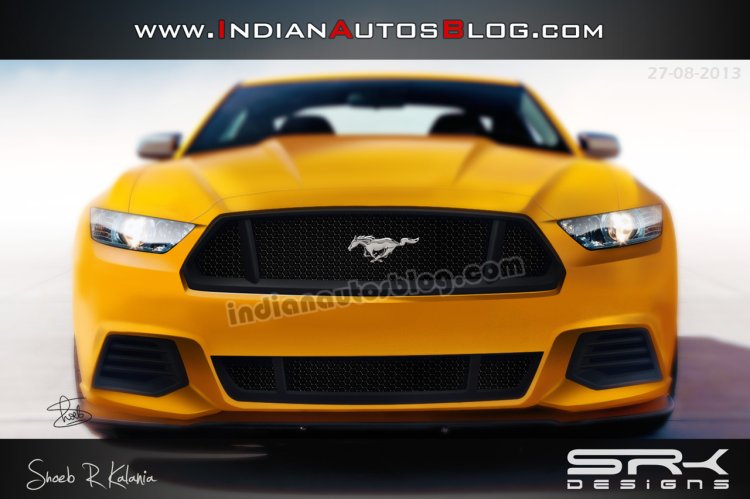 The new Mustang will be underpinned by an entirely new platform - codenamed "S550" - which might see a weight loss of around 90 kg from the 1.5 ton vehicle. It is likely that the new Mustang will not see a new engine. The 3.7-liter V6 and the 5.0-liter V8 that are currently doing duty in the Mustang are likely to continue. Ford will also carry over the transmission, giving customers a choice between a six-speed manual or a six-speed automatic gearbox.
A 10-speed automatic, jointly developed with GM, is also under consideration to replace the six-speed automatic box during the first round of changes.
The new Mustang is likely to be meant for markets other than USA, given that Ford will mostly export the car to many parts of Europe. To make matters easier for its potential European customers, Ford might include an independent rear suspension in the car.
As a countdown for Mustang fans, Ford is running several competitions on Facebook and Instagram.