As the year 2017 nears its close, so is the reported announcement of the next-gen Fiat Punto or the Fiat Primo (Fiat Punto successor). Fiat's new supermini is now trending on the European web media.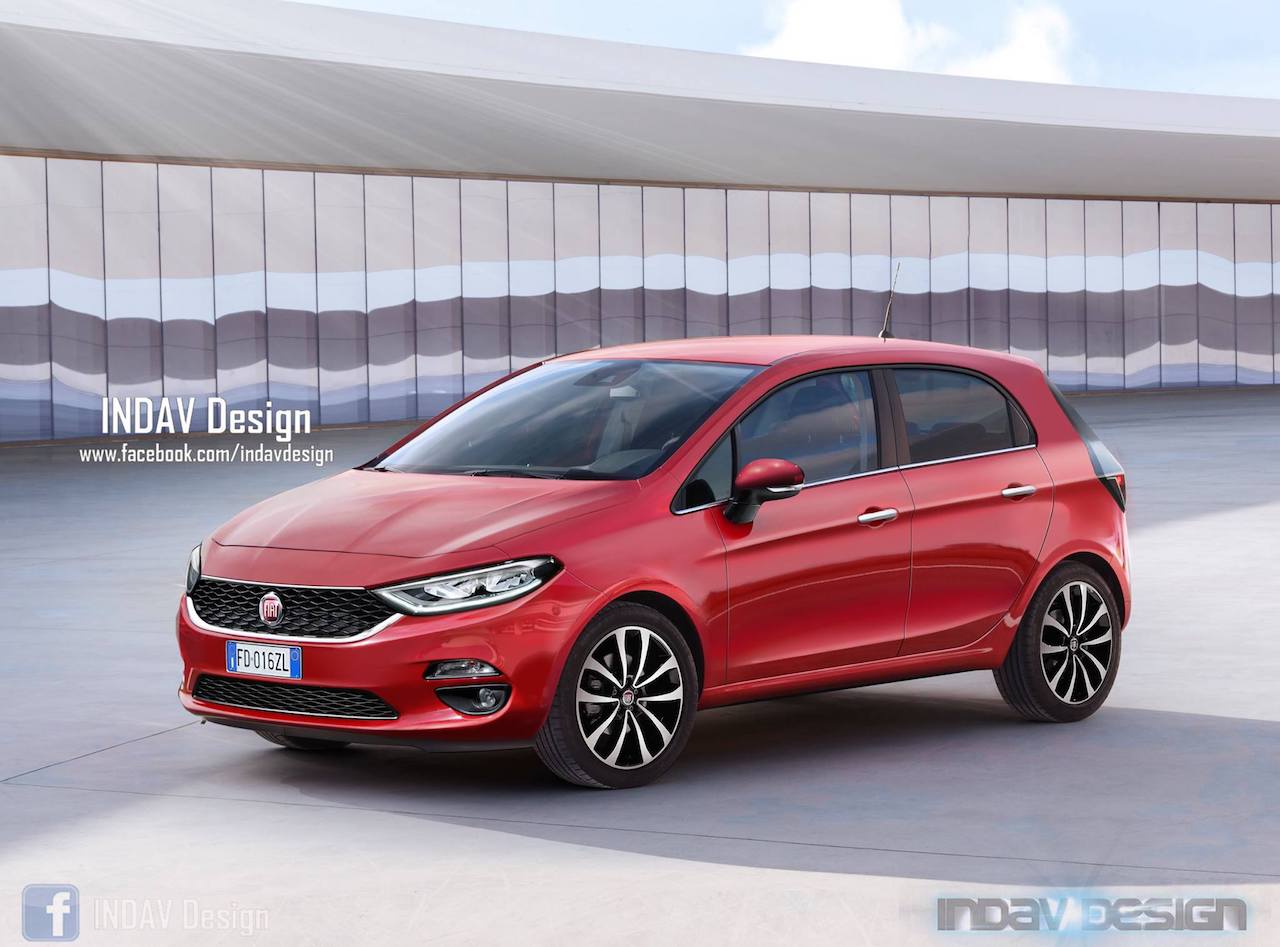 The third generation Fiat Punto is over 12 years old. Italian reports say that the car's production will continue till mid-2018. The next-gen Fiat Punto, as depicted in these renderings by INDAV Design, will likely have inputs from the Fiat Tipo compact hatchback and the Fiat Argo small hatchback for the Latin American markets. It should have a blend of the Argo's sportiness and the Tipo's maturity in its design.
The Fiat Argo is based on a new platform called 'MP1'. Reports say that this is the same platform as the Fiat Punto's, but with 80% new components. The next-gen Fiat Punto will ride on the MP1 platform. Fiat could offer it with a variety of naturally aspirated and turbocharged engines, with displacements ranging from 1.2- to 1.6-litre. The Euro 6 engine range could include petrol, dual fuel (petrol/LPG) and diesel options.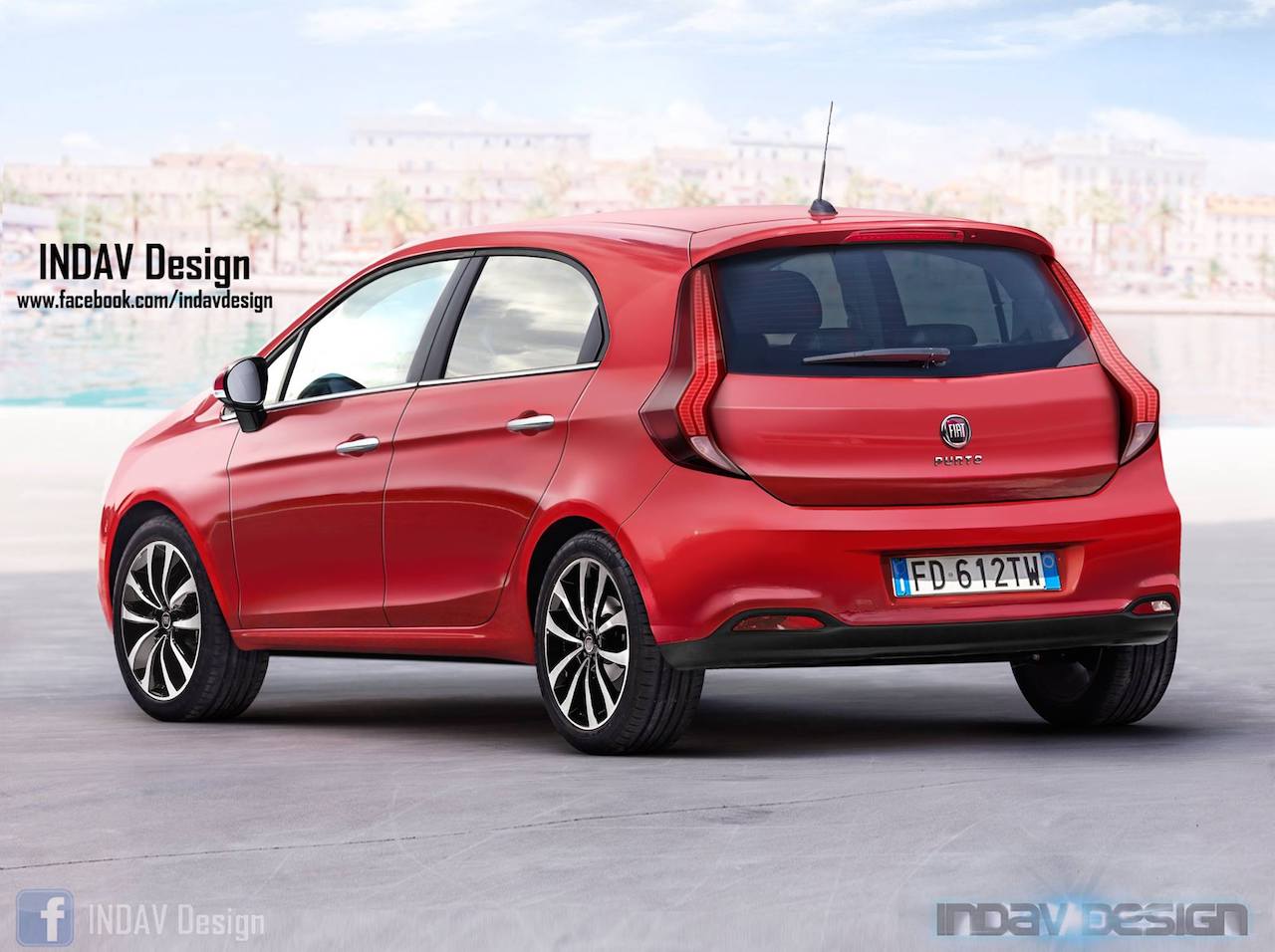 Also See: Italian media renders the Fiat C-SUV (Jeep Compass rival)
Fiat will reportedly announce the next-gen Fiat Punto next month and introduce the vehicle in 2018. It's unknown at this point if this model will make it to India.
[Image Source: Facebook]