The Pajero Sport was supposed to be launched last year but the rising yen meant the SUV would never come to India at a lucrative price point. We know Mitsubishi doesn't keep all its promises, and even "confirmed" launch dates have to be termed speculative or tentative in this Japanese company' case.
I'll tell you why - Mitsubishi told Indian Autos Blog that the Pajero Sport, in the CBU form, will come to India during the last quarter of 2010 or by the end of January 2011. Both these dates have come and gone.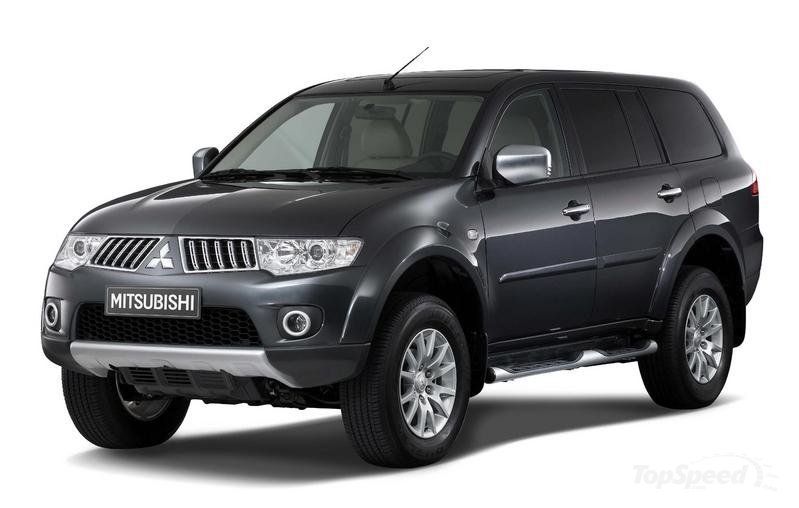 If Mitsubishi does bring in the Pajero Sport, it will feature a 2.5 Liter Turbocharged inter-cooled CRDI diesel unit with about 136 bhp and 314 Nm of peak torque. The power coupled with Mitsubishi's shift-on-the-fly Super Select 4WD and a ground clearance of 215mm will make sure that this new SUV will continue to have the genes of a thorough off-roader. The SUV is expected to be priced at 20-23 lakhs bracket. And that is where things start to look a bit bleak.
The pricing puts it bang in competition with the Toyota Fortuner which is the current favorite of the Indian SUV fans. The Toyota Fortuner is a very capable off-roader and is at par (if not better) with the Mitsubishi new Pajero. Also, whereas Mitsubishi has a very small dealership network, the Toyota Fortuner is endowed with the legendary Toyota's reliability and a rather big dealership network.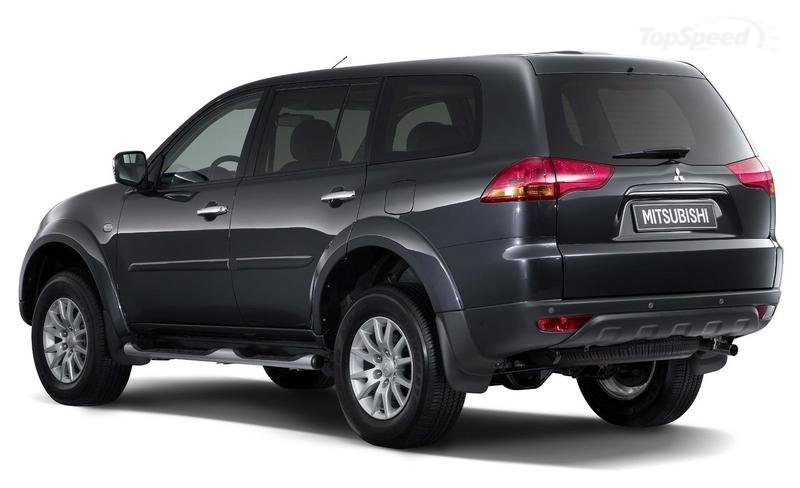 Another important development is the BMW X1. The entry level variant of the baby crossover from BMW also falls in the same price bracket. Sure, it may not have the off-roading skills of the Mitsubishi Pajero, but a lot people still buy it for the premium feel and the swanky badge. Audi is also planning to entry the same segment with their new Q3.
Another major competition will come from Mahindra's World SUV which is expected to be launched soon in a price bracket much lower to the Pajero Sport. Typically, Mahindra vehicles are good at off-roading and the new World SUV is expected to couple this off roading skills with some luxurious interiors. Yes, Mitsubishi's build quality and off-roading skills are generally accepted as superior, but if you are getting 90% of the fun at 80% of the price tag, what the harm in that?
The Renault Koleos is another strong contender expected by the end of 2011.
The old Mitsubishi Pajero succeeded in the Indian market which suffered the problem of 'lack of options'. But the new market is much more dynamic and new, competent products are being launched almost every month. In such a scenario, will Mitsubishi be able to cut the mustard with their new Pajero Sport?