Just yesterday, I was going through some TEDTalk videos wherein I stumbled upon this very interesting talk from Seth Godin – a successful entrepreneur and a very famous marketing guru.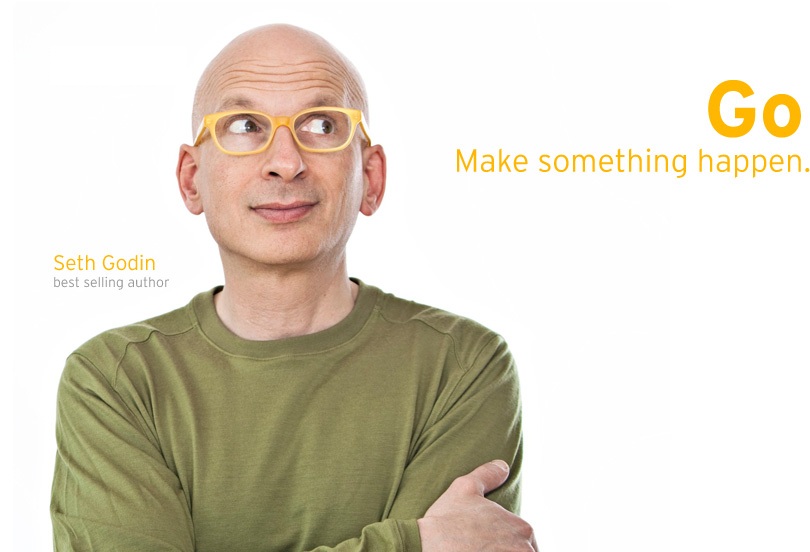 In his presentation, Seth talks about some really interesting things that we at IAB think would be very beneficial for GM India.
As things stand today
General Motors is one of the early entries in the Indian auto market. The American automaker entered India in 1995 with the Opel brand. By launching a few interesting products such as the Corsa and Astra, it seemed Opel could do well in India. But a lack of a long term strategy meant General Motors suffered massive losses over the years.
General Motors recently reported a loss of Rs 746 crores, making it one of the least profitable automakers in India. Over the last 17 years of operation, General Motors has piled up losses of up to Rs. 1,598 crores. Despite diesel car launches in the festival season, the company's sales are down by 20% year-to-date and the automaker has made a loss of 67,000 rupee on every car it sold in 2012-13.
Clearly, GM India needs a miracle to be in the black again. May be some learnings from Seth Godin can help the situation -
A clear image of the brand
It is very important to be remarkable in a market that has 17 very aggressive players. Every automaker has a perceived image in the customer's mind. Maruti Suzuki stands for affordability, Volkswagen stands for German build quality, Hyundai stands for a value package, Tata stands for fuel high fuel efficiency, etc.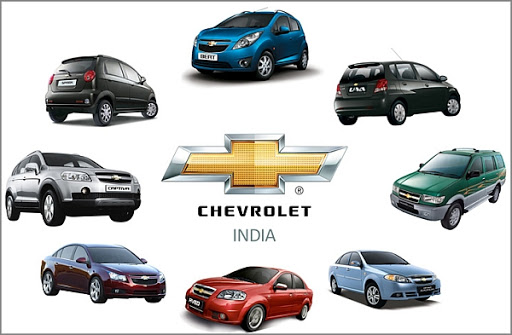 General Motors' Chevrolet brand has a very confused identity. It really doesn't stand for anything in the Indian consumer's mind. On one side, it has expensive cars such as the Cruze and Captiva and on the other side its has affordable cars such as Spark and Sail.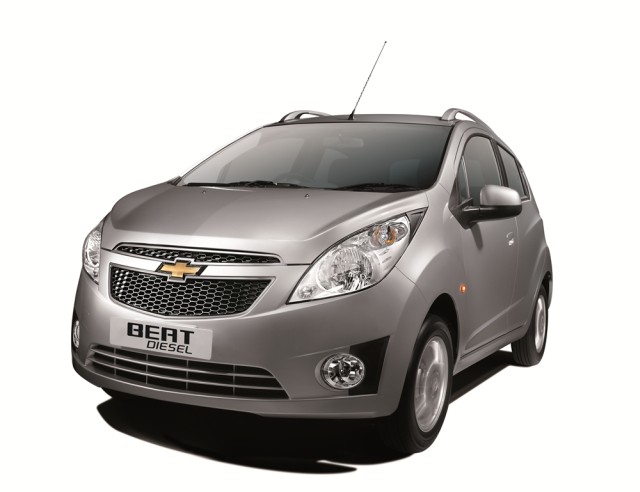 The portfolio comprises of cars designed in and for Korea, China and Indonesia, coming from various timelines. The portfolio is compartmentalized and there's no family DNA running across products. For a company that takes design perhaps more seriously than others, GM India's product sheet is a bit of disappointment.
In a market where a consumer is spoilt for choice, you really need to have superstar products to attract the customers. General Motors does have some sensational, uber cool products such as the Beat, Cruze and Captiva. These three products have clear USPs – Beat is trendy, the Cruze is flamboyant and the Captiva is macho soft roader.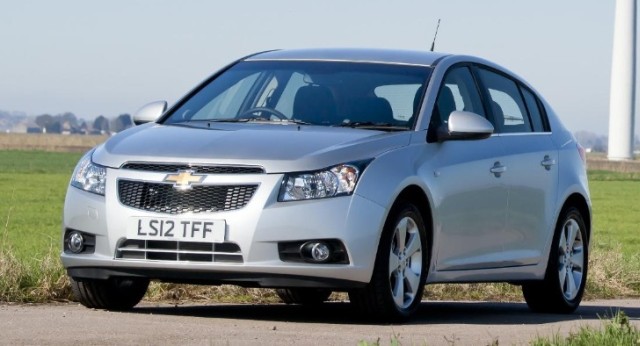 The recently launched Sail U-VA and Sail sedan do not have a clear USP or even an identity. As a result, the automaker has turned to aggressive discounting just a few months after the launch. Even the upcoming Enjoy MPV might suffer the same fate if GM India does not endow it with a clear identity.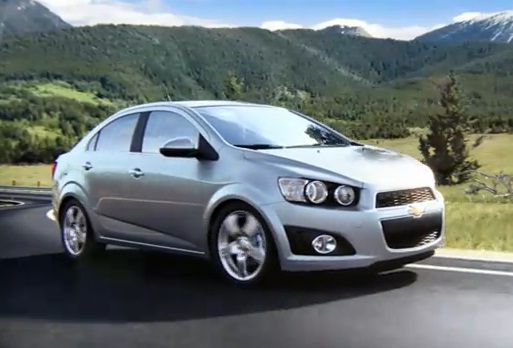 The debate of launching the Sonic twins instead of the Sail twins is indeed stale. But launching Sonic would have made the product portfolio more consistent than it is right now, as four products, in key segments, would have been from the 300 model series.
Connect with your key audience
Seth talks about Otaku in his presentation – a group of people that are very interested in your offerings. GM India needs to connect with its key community to spread the values of the Chevy brand.
Other important points –
GM India's Talegaon plant has a capacity of 300,000 units but only 38% of it is utilized. GM India could use the additional capacity for exporting to international markets. Most successful automakers such as Maruti Suzuki, Ford and Nissan have pioneered this trick of the business. There appears to be no immediate plan to export cars from India.
GM has an exceptional portfolio of commercial trucks and vans that could be key to GM India's turnaround. Although the CV market is going through tough times right now, it is sure to recover in the future as the economy stabilizes. Perhaps, now is the right time to invest in the CV business.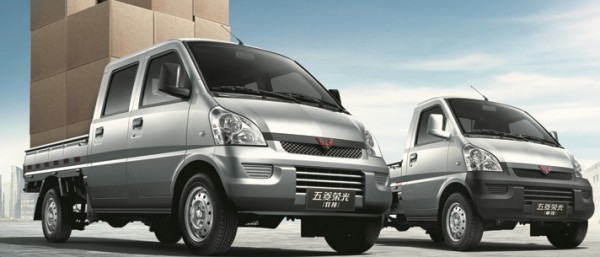 While mass market products can help generate profits, the image of the brand can always be worked on and improved. Cars such as the Beat EV, Corvette and the Camaro are specialists in grabbing eyeballs or interest from car lovers. GM India could use them to increase footfalls at their dealerships if they aren't able to sell them due to technical constraints.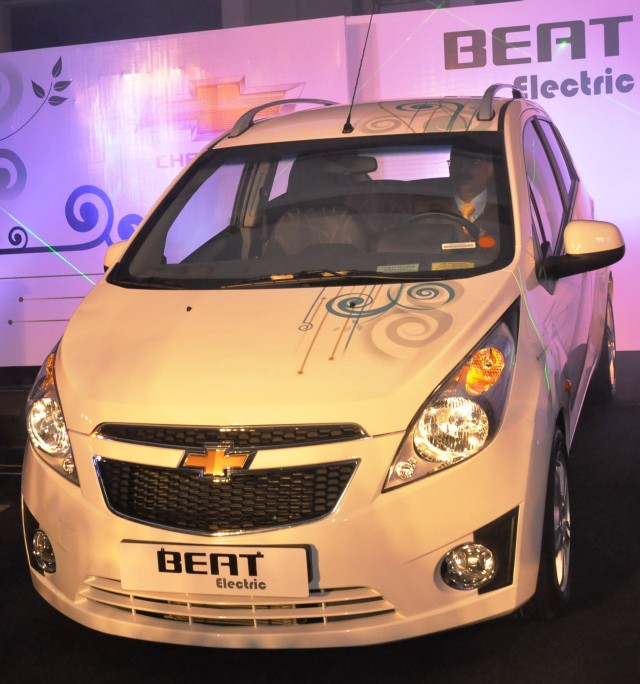 Can you think of any other moves that GM India can make to be profitable again?