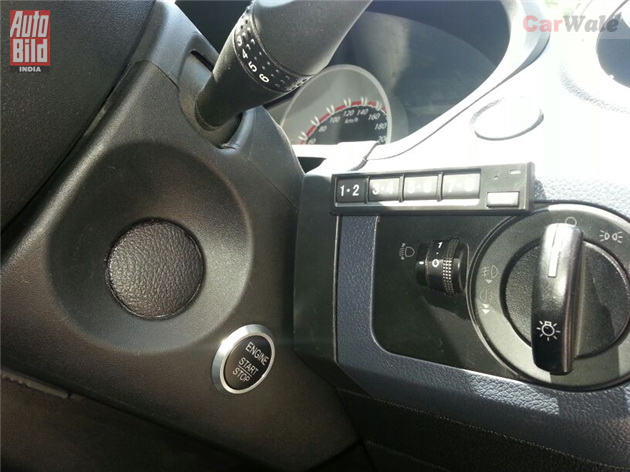 Carwale reports that Ford dealers are offering a retrofitted Start-Stop button and security system for the Figo hatchback. Both features are part of a single update package and cannot be fitted individually. This update pack will set you back by Rs 30,000.
Back in June of 2011, Ford showcased a demo model in a discrete location that had two interesting features - Keyless Go function & a Start-Stop button.
Considering the demo model was showcased before the launch of the facelifted Figo, we deduced that both updates will be a part of the facelift. It was not to be.
However, to keep the Figo feature-rich when compared to its key rivals such as the Maruti Swift and the Hyundai i10, Ford has decided to endow its little hatchback with a Start-Stop button.
In the demo model, the Start-Stop button was placed right next to the gearstick. However, the location has been changed in the production roll out. Now, the Start-Stop button is placed below the wiper blade stalk.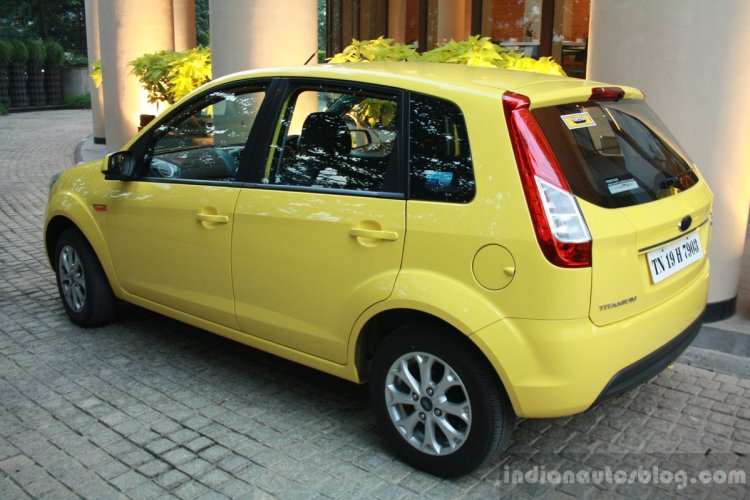 Once the Start-Stop button is installed, the driver has to press the brake and then push the button to trigger the engine. However, the system does not give any indication if the electronic key has been removed from the car.
Another interesting feature is a security measure that uses a vehicle tracking system which can remotely shut down in case of a theft.
To be honest, Rs 30,000 for these two features feels a bit steep. Ford should have at least given the option to individually fit either of the two features.
[Source: Carwale.com]