The VW Taigun has been given the go-ahead for production. Auto Week reports that its sources within the company have confirmed that the small SUV would be see the light of day.
The Taigun is already past the concept stage and has moved on to an initial engineering program. If everything goes according to plan, the Taigun will enter production in 2016.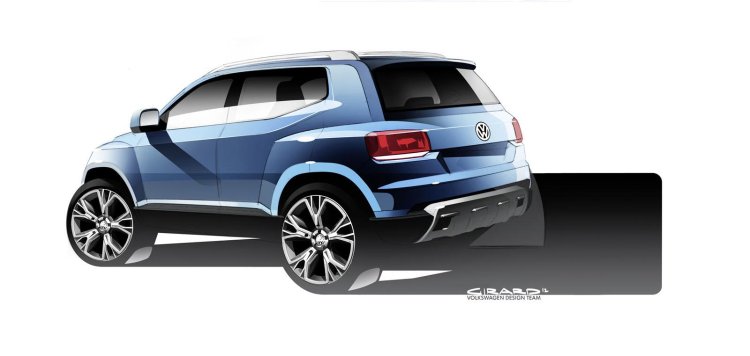 VW will initially assemble the Taigun at two manufacturing locations. The left hand drive variants will be made in Sao Paulo, Brazil. The Taiguns made there will also cater to the local consumption.
Check out our exhaustive coverage on the VW Taigun
The right hand drive Taiguns is expected to be made in India and apart from these locations, VW is also mulling production at Kaluga, Russia. The Taigun is unlikely to make it to the American markets though.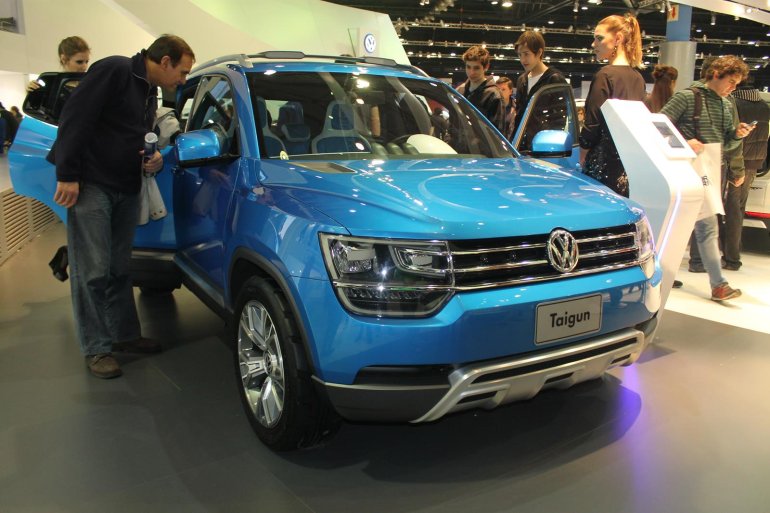 Another interesting bit we learn from this report is that VW will make the Taigun only as a front wheel drive. While the company says the Ford EcoSport is their biggest competitor (and the EcoSport features 4WD in Brazil), the Taigun will come with only front wheel drive for better economies of scale.
The 1.0-liter TSI petrol engine is likely to be retained though. For markets such as India, VW will also offer a diesel engine.
The Taigun is VW's answer to the 8.7 million small SUVs that were sold in 2012.
[Source - Autoweek]