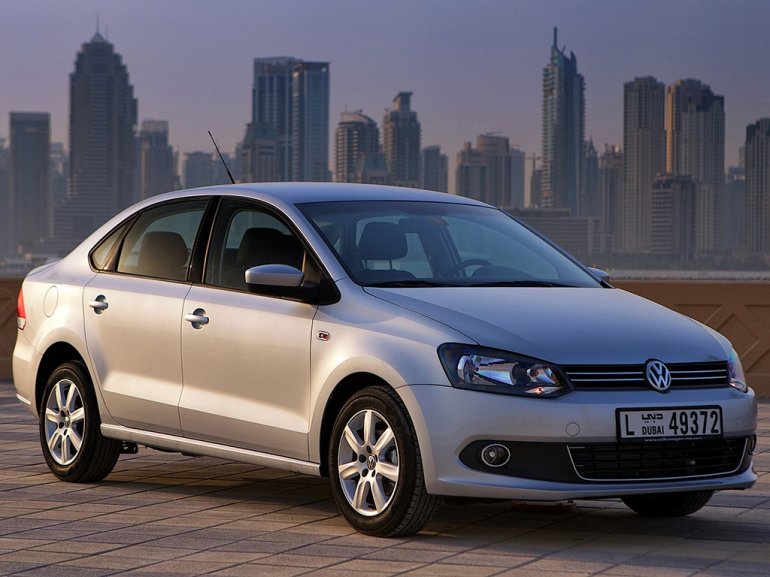 VW Middle East is relatively a small entity in that part of the region primarily because the German auto giant doesn't have many SUVs or pickups in its portfolio.
Except for the Touareg and the Tiguan, VW's lineup comprises of sedans like the Passat, Jetta and the Vento which is called as the Polo sedan. Nevertheless, VW has managed a record setting growth of 22% in the Middle East in 2012.
The company sold around 13,000 units across the 12 states of the Middle East which is a steady increase. Last year saw the launch of the new Passat and the Polo sedan which contributed to the sales growth significantly.
The best selling volume model for VW Middle East was the Jetta. The SUV models Touareg and Tiguan were not far behind. VW sold 3,145 cars in Dubai and Northern Emirates in 2012 compared to the previous year's 2,306 units marking is a 36% increase.
Commenting on the good performance, Hemant Bhat, General Manager of Volkswagen Oman said "With the broadest range of vehicles ever and with a couple of exciting new vehicles scheduled to be launched, 2013 will undoubtedly be another exceptional year for us."
Regular readers of Indian Autos Blog know that VW Polo sedan for the Middle East is being shipped from VW India's plant in Chakan as a CBU. So growth in the Middle East comes as a good news for VW India.