The mooted budget car line from Volkswagen is reportedly experiencing hiccups by failing to meet manufacturing standards of the company.
This is the claim of British publication Autocar which learns from insiders that difficulties in hitting the cost target for the base cars makes it unworthy as a business case.
For the last couple of years, Volkswagen has been working on a line of entry-level cars to compete with Dacia, which was Europe's fastest growing brand last year with sales surging 19 percent over the previous year's tally.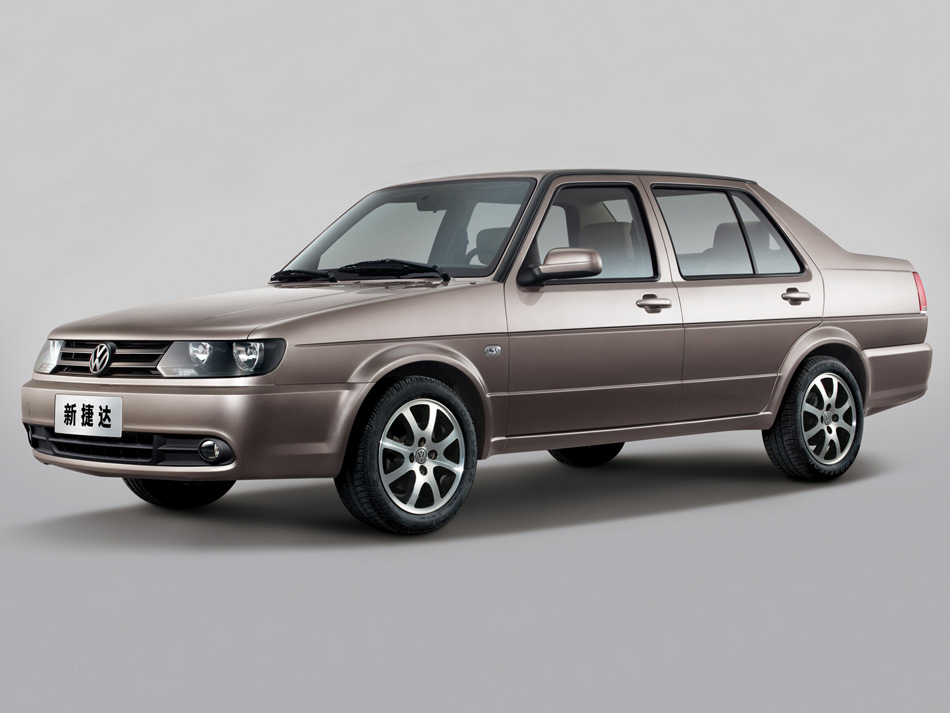 Some reports claimed that Volkswagen was using a much older platform with basic features and plain designs to spin off a brand (they called 'Tantus') which would sell among other models - a sedan and a people carrier - at prices below 5,000 Euros (Rs 4.3 lakh).
Despite challenges, the project is "still under consideration". However the brand will be green lighted only if preset quality and safety standards defined by the senior management are met.
Insiders reveal to Autocar that VW's engineers are impressed with Suzuki - which has unsettled disputes with the company - in its ability to manage a high quality budget car without escalating costs.
The idea behind a low cost brand was to give Volkswagen the means to penetrate developing markets such as China, India, Latin America, Africa and the Baltic region where car ownership per 1000 people is below 100.
[Source - Autocar.co.uk]