Speaking to Autocar.co.uk, Volkswagen's new R&D boss Hans-Jakob Neusser reaffirmed that plans for a low cost car range is on track.
Without spilling the beans, Neusser said that the Dacia-like budget brand would be executed with a joint-venture partner. Though the German doesn't confirm that the partner is SAIC (the duo already makes budget VW cars in China), Autocar has a reason to believe so.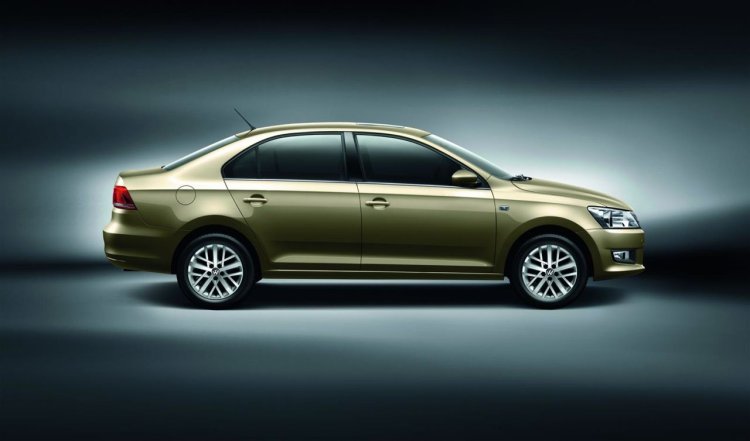 He said an announcement or a firm commitment were not made as Volkswagen is doing its homework. It is reported that Volkswagen would use the new Santana platform, and its contemporary engineering and sparse equipment, would form the roots of a family of budget models for the base segments in emerging countries.
Neusser also teased the next generation Volkswagen Phaeton in the interview. He said that engineering work on the successor is in an advanced stage and that Volkswagen is "working intensively" on it. The car would amplify the good qualities of the current model and the development would make it more competitive among rivals which are the BMW 7 Series and the Mercedes S Class.

An automotive analyst report claimed that Volkswagen lost a staggering US $2.9 billion on the first generation Phaeton. Its safe to conclude that VW is organizing its vision in the direction where it wants to go.
[Source - Autocar.co.uk]