Auto Expo 2018's gates open on 9 February.
If you were hoping to witness the veil come off new models from every car brand at the next Auto Expo, you are not going to like this story.
According to a report from The Economic Times, Volkswagen, Audi, Skoda and GM will not participate at the 2018 Auto Expo to be held at the India Expo Mart in Greater Noida from February 9-14.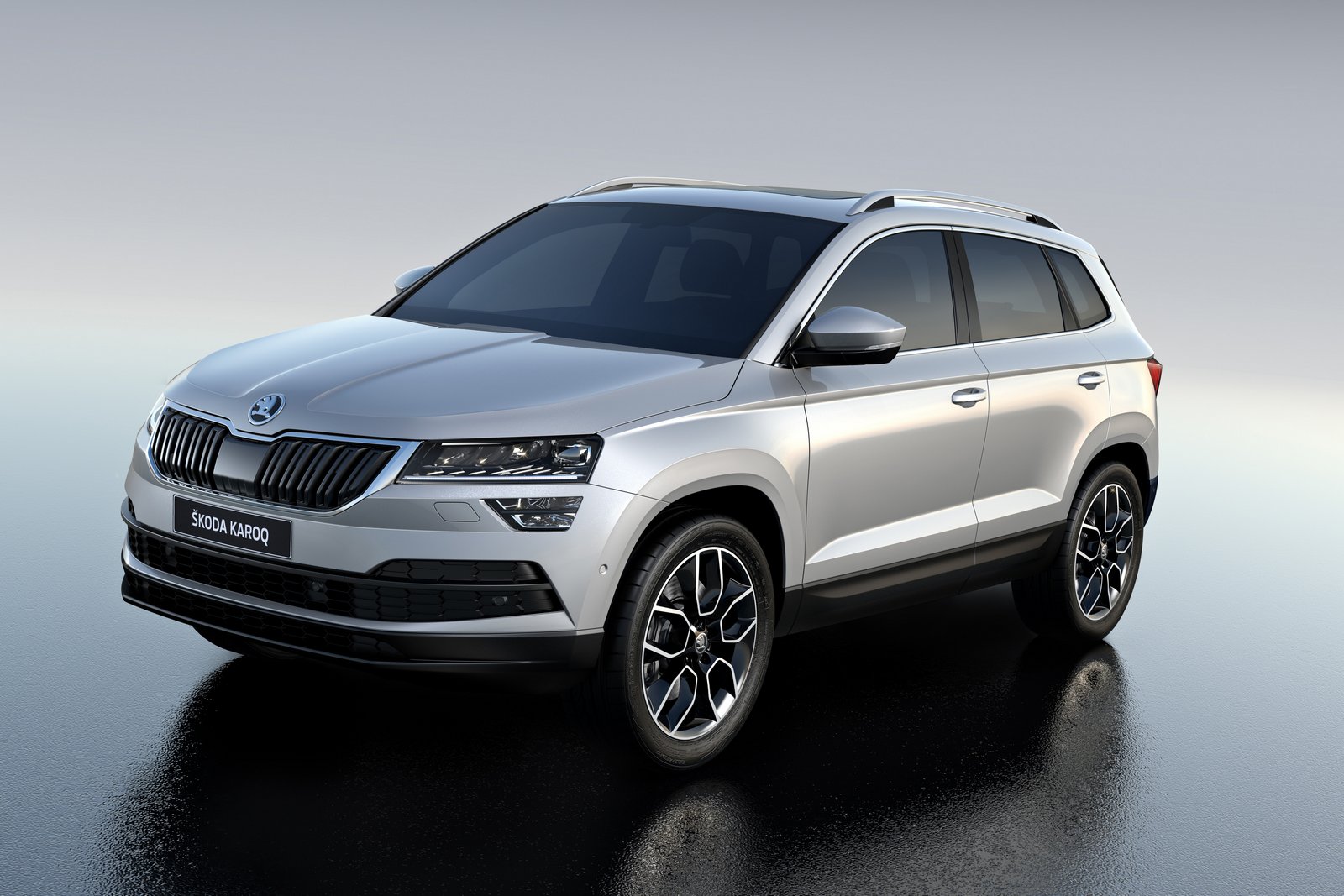 Skoda didn't participate at Auto Expo 2016 either, while the Audi and Volkswagen brands exhibited future vehicles like the VW Passat and the Audi A4. For 2018, the Volkswagen Group has decided not to attend due to, internal sources say, "serious concerns" about the effectiveness of the investment.
"The Volkswagen Group has taken a decision for not participating in the forthcoming Auto Expo 2018," Thierry Lespiaucq, Managing Director, Volkswagen India, has told the newspaper. This also means that Ducati, Porsche or Lamborghini won't be presenting their wares at the expo which received 600,000 footfalls in 2016.
Now that GM has announced the shuttering of domestic operations, it makes no sense for the company to spend on anything but compensating dealers and ensuring the timely availability of spares and a service network to its customers.
Auto Expo 2018 will offer a platform for brands to make their presence and plans felt in India, and for the three brands that don't see value in partaking, three new brands have. Hyundai's sister brand Kia will showcase 3-4 models at the show before commencing local production in 2019. SAIC, China's biggest carmaker by sales, will also showcase vehicles at next year's Auto Expo. The Expo could mark the entry of the MG brand in India which will reportedly start local production by early 2019.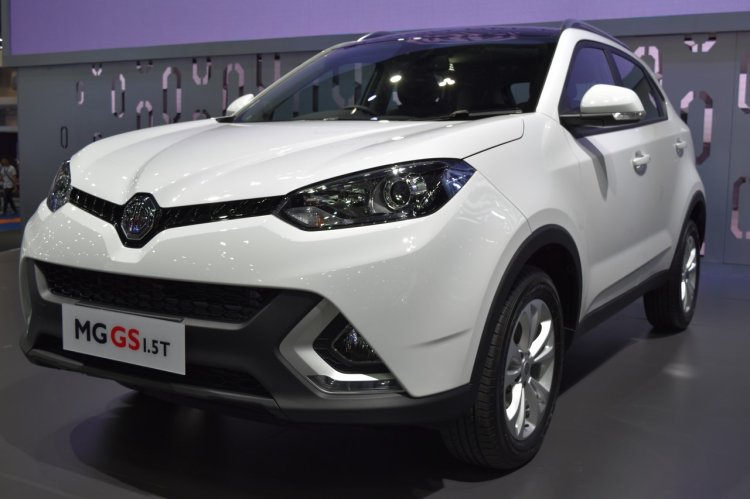 Also See: Skoda Karoq interior & exterior detailed in studio footage [Video]
Thirdly, the PSA Group's Peugeot brand, after cancelling its return in the first half of the decade, has announced the Indian relaunch through a joint venture with the CK Birla Group. The French automaker will participate at the Auto Expo 2018, two years before it sells its first vehicle in the country.
[Source: The Economic Times]