You may have not heard about the VUHL 05. Oh by the way, if you're tongue has been twisted, you should pronounce it as 'Vool'.
VUHL Automotive was announced in March this year and their first car was to be a lightweight, road-legal supercar called the '05'. Till now, there haven't been any images suggesting the looks of the car. But we have a couple of them today.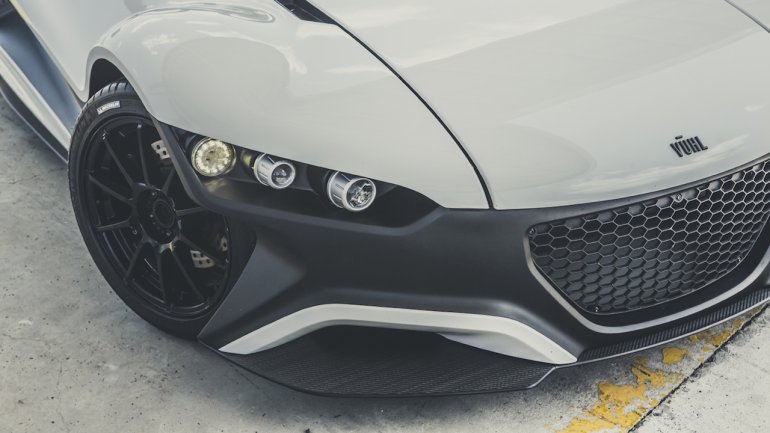 The company has released a couple of images of the 05 testing in a secret location. They have also confirmed that the VUHL 05 will mark its global debut at the Goodwood Festival of Speed scheduled from 11-14 July this year.
VUHL stands for Vehicle of Ultra High performance and Lightweight. It was started by Mexico based Iker and Guillermo Echeverria. VUHL has a variety of development partners such as Michelin (who are also supplying the tires for the car), Magna Steyr, Multimatic and even Ford.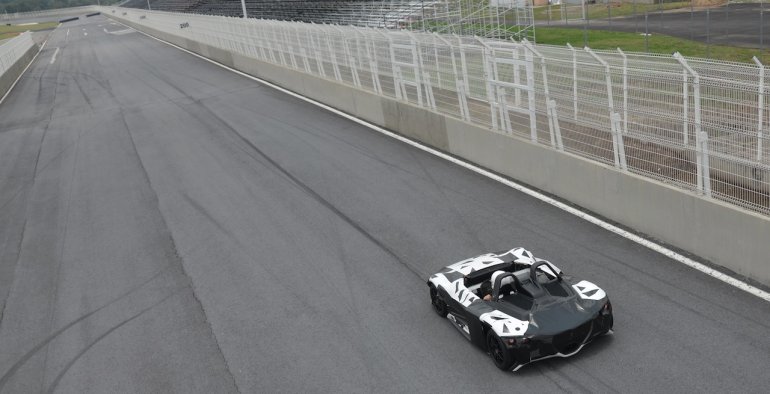 The 05 will be a precise driving instrument for the track and even for the road. The makers say that the car has been "precision engineered for exhilarating performance".
Details about the powertrain and the performance figures remain unknown though.
Iker Echeverria said -
We intend VUHL products to be renowned for their effective simplicity and aesthetics guided by a purity of function. The 05 and its successors will also be notable for uncompromising build quality, rigorous attention to detail and a driving experience par excellence.