When it comes to marketing Volkswagen always stays ahead of the pack with equal doses of craziness and innovation.
[can't see the video above? Head over to the Youtube page]
Be it the "Curves are back" campaign for the Beetle, where cities were pasted with hoardings announcing the arrival of the new gen Beetle or the "Small is great" campaign for Up!, where the VW team covered parked cars with the photo of Up! saying 'Finds parking space, creates parking spaces.'
VW India had taken over the front pages of newspapers to display their ads and introduced a 'Talking Newspaper' during Vento's launch, which did become the talk of the town. Who can forget Volkswagen hacking into newspapers and painting headlines blue during the launch of the Bluemotion campaign?
Look at what they've done recently -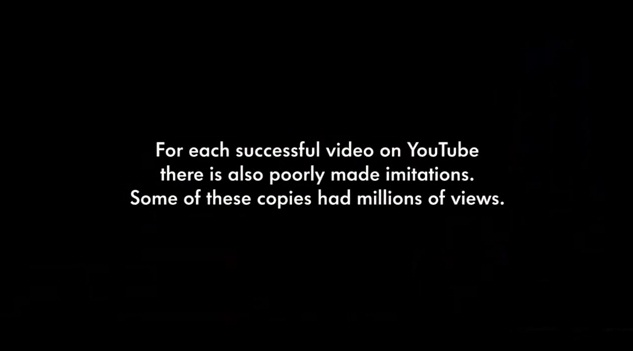 You must have come across several spoof or poorly made imitation videos on Youtube. Each of these attracts millions of views (sometimes more than the original artist's version). The creative heads at VW took advantage of the situation to promote the use of their original spare parts for its cars.
A banner saying "Don't accept imitation. Prefer Original Parts" was displayed on the spoof videos. Clicking on the message took the viewers to the original video.
Trust VW's creative team to come up with something more innovative next time too.