Here's a promotional video clip of the Chevrolet Sonic twins that was unveiled in North America. They sport all the design elements of the new generation Chevrolets (Cruze, Beat and Orlando).
There is no update on its arrival here in India. General Motors has the option of introducing the cost effective Sail sedan in India. The Sonic sedan was to arrive in India this year and the hatch was to follow shortly thereafter.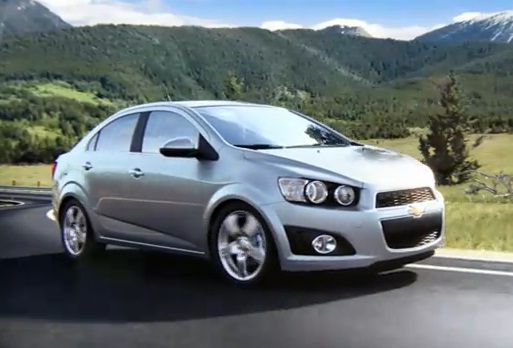 The Sonic is powered by the Cruze's powertrains for America. Ten airbags are offered on the Sonic.