Just a few days ago we reported on how the Chevrolet Optra Magnum is getting ready to start a new innings in Russia as a Uz-Daewoo.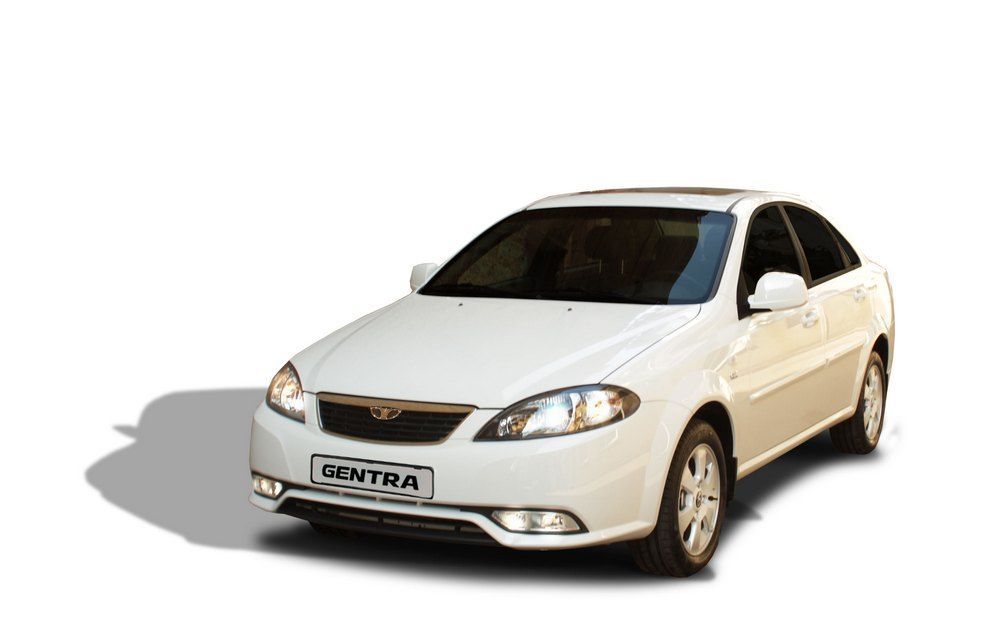 Spyshots of the car revealed a front fascia very similar to that of the Optra Magnum, discontinued last year in India.
We're reopening this topic to report that the car has been launched in Russia under the identity 'Gentra'. Interestingly Gentra is the name the Chevy Aveo uses in many Asian countries.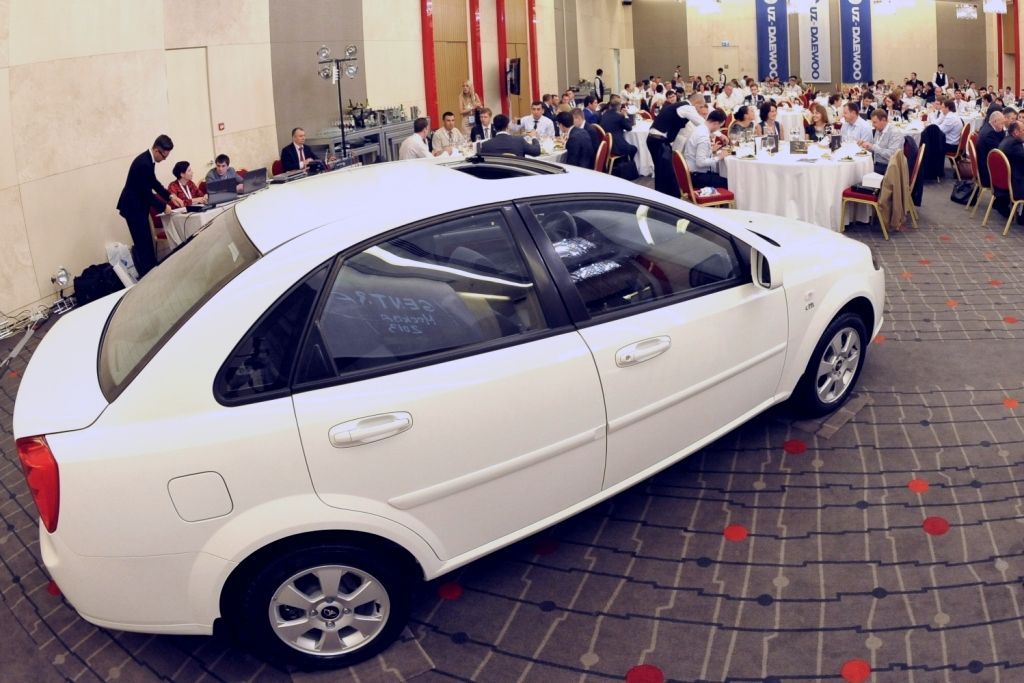 The Russian Gentra started its life in Korea as a Daewoo Nubira after which it wore the bowtie, calling itself the Chevrolet Lacetti. In India it was called as the Optra, and later as the Optra Magnum with a redesigned nose and a immensely powerful diesel engine.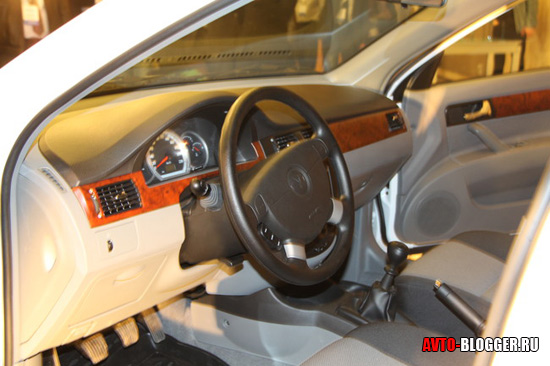 While the Optra is sold as a Chevrolet by GM-Uzbekistan, the Gentra (with the Optra Magnum nose) will be sold as a Uz-Daewoo. The other cars in Uz-Daewoo portfolio are the Matiz and the Nexia.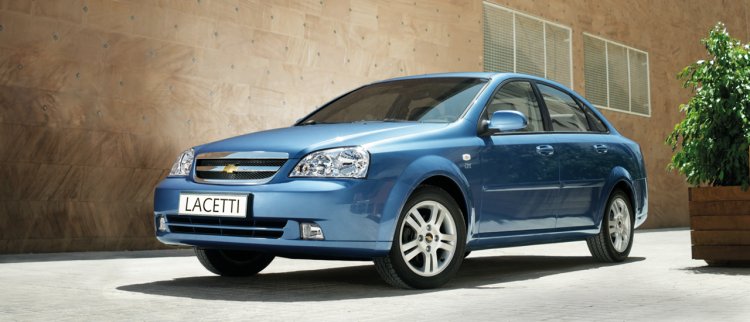 While Gentra's headlamps are similar to those of the Optra Magnum, the grill and the bumper are redesigned. The car is powered by a 1.5 litre petrol engine which puts out 105 bhp and can be opted with either a manual or an automatic transmission. The manual version has a claimed mileage of 11.82 kmpl and the automatic version delivers 10.57 kmpl.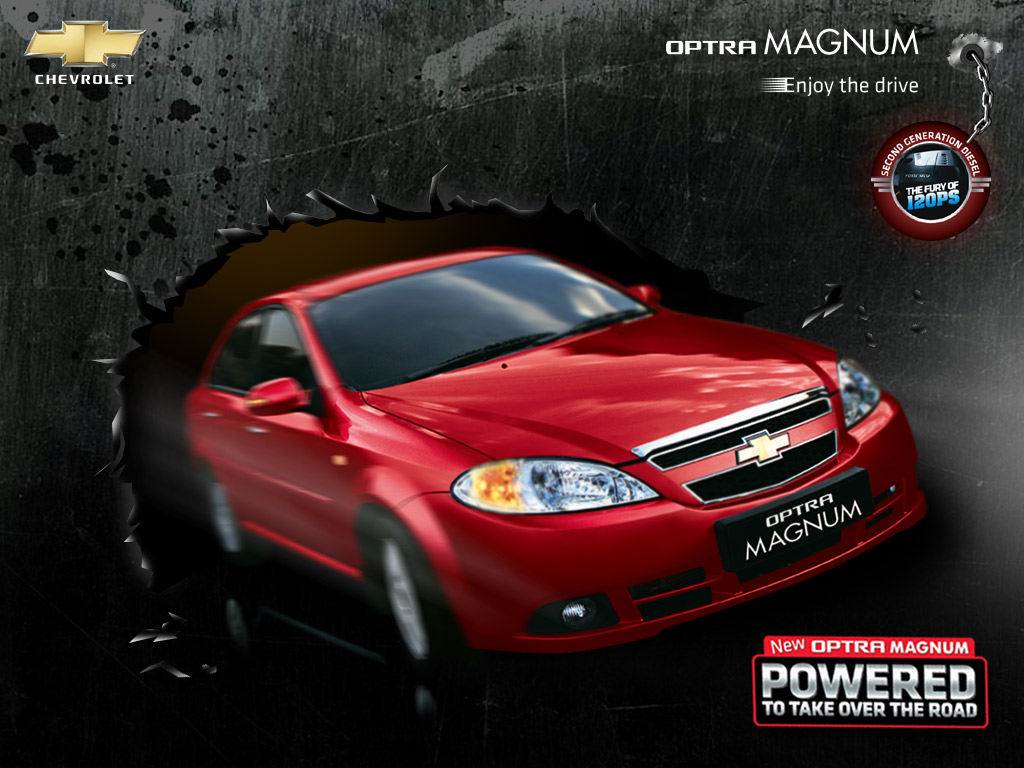 Standard equipment include airbags, immobilizer and fog lights while features like heated seats, music system and controls for audio system on the steering wheel are optional extras.
The Gentra is the flagship sedan for Uz-Daewoo with a starting price of 399,000 Rubles (around Rs. 7.08 lakhs).
[Source - Bibika.ru & avto-blogger.ru]