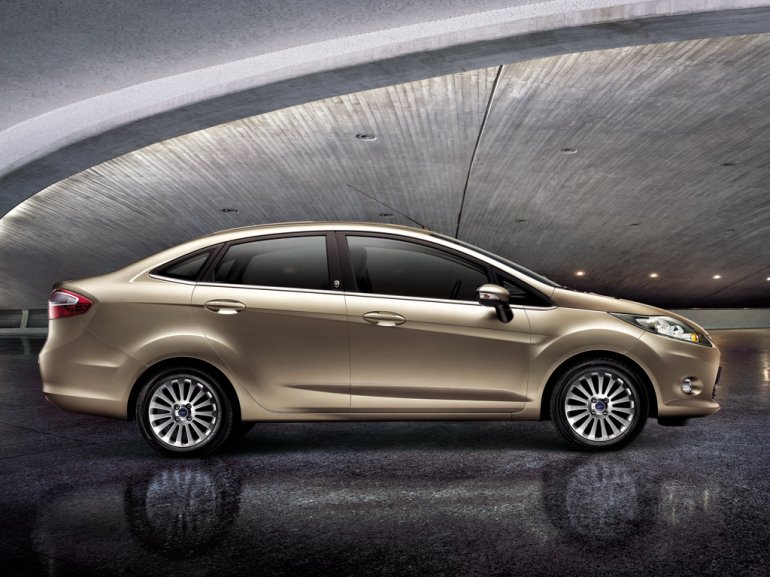 Sources have told Indian Autos Blog that there is no massive price slash on the existing Fiesta. The price cut will be to the tune of 40k rupees and the Classic model will come with no serious equipment (which even means no stereo and low cost seats).
The price difference is a result of a combination of less equipment and marginally higher levels of localization. Since the Figo and Fiesta share the same platform, more local vendors could be involved with the Fiesta Classic program. The Fiesta Classic will be a good bet for taxicab operators.
As for the new Fiesta, sources tell IAB that the company' ready with the 1.6-liter petrol engine from the existing Fiesta fitted with variable valve timing. The turbocharged diesel engine is however a brand new motor producing 90bhp. The petrol engine will produce roughly 118bhp and is a blast to drive. Unlike initial reports, there could be no automatic transmission offered at least initially on the new Fiesta.