In a recent interview with Mr. Juan Villegas, the Global Director of Business Development, UM International LLC, IndianAutosBlog learnt the company's plans to make India an export hub for the emerging markets. Here are the excerpts from the conversation.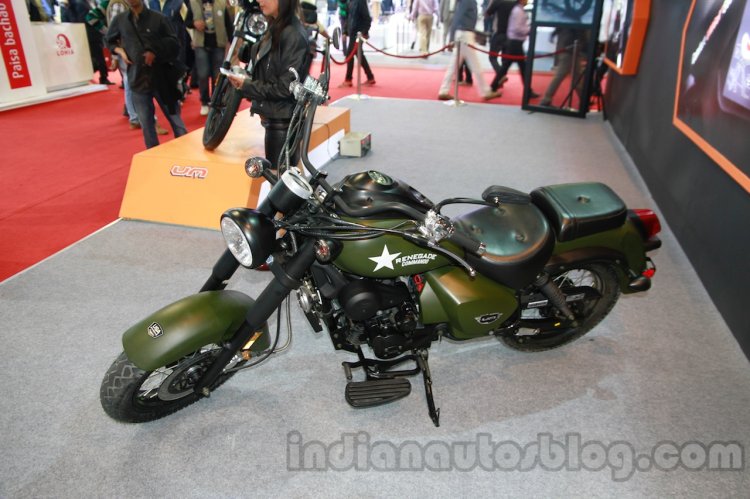 Do you think cruisers will be a good start when the market seems thirsty for naked and sports bikes?
"Not in the first stage of our plan. We are concentrating on our cruiser segment, where we have a strong background and capabilities to innovate and excite the market. Sportbikes, even though we have, we actually develop and sell sportbikes, we think our strategy in India will leave that for the second phase, honestly we are concentrating on cruisers."
Are you planning to export all the models?
"Yes we have plans for exporting the models that are going to be produced here, initially in the indian sub-continent, Sri Lanka, Nepal and Bangladesh, that is like a natural market, and then onwards to other countries in the region, especially Asia, and Latin America as well."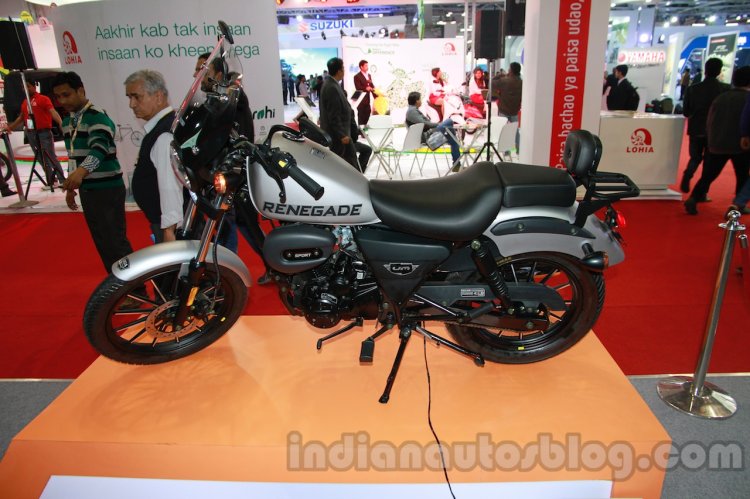 What is the initial rate of production?
"We will be having an incremental volume production. We are initiating on the manufacturing side in India and it takes sometime to level out the volume but its going to happen fairly quickly. I think that by the end of next year we should already be on a good level of production on a monthly basis. We have estimated that the plant has enough capacity to cover our first three phase of operation before requiring an expansion of the production capabilities.
We think that we would quickly reach, within the segment we are talking about, which is a premium segment, we think we could reach about 3,000 units a month, in a fairly rapid way. Remember that this segment within the overall market is a small segment, probably we are talking about a segment of 600,000 units a year, and within that we think we can reach 5 percent within the first couple of years of operation."
Also Read: UM Motorcycles to launch three models in India every year
What is the percentage of production that will be dedicated for exports?
"Initially we think around 10-15 percent is the number we are looking at."
Is the company open to develop new products in India in the next two years?
"We actually have a plan and we are working on it. Not only we will be launching at the next Auto Expo, but also we are already developing the second wave of products."
UM Renegade Sport - Image Gallery