UM Global Motorcycles participated at the recently-concluded EICMA 2015.
UM Global Motorcycles, the America-based company that has tied up in India with Lohia Auto, has announced that it will participate in the Auto Expo 2016 where it will showcase India-specific products.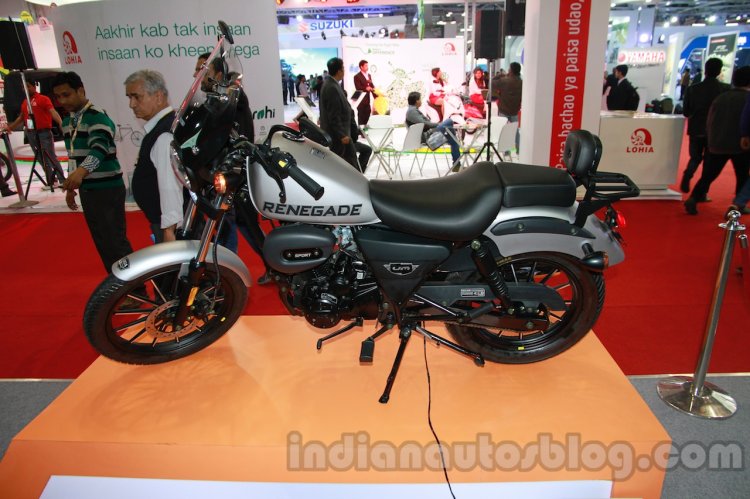 After a display of some models that are meant for the European market and some variants of the models meant for the Indian market at the recently concluded EICMA 2015, UM Global Motorcycles announced in a press release that it will showcase products that have been designed "specifically for India" at the Auto Expo 2016. This would be the company's second time at India's Auto Expo, having already participated at the Auto Expo 2014.
At EICMA, the company showcased - amongst other models - the India-bound Renegade Sport S model. It has been reported earlier that three products under the Renegade moniker - the Renegade Sport, Renegade Commando, and Renegade Classic - will be launched at the Auto Expo 2016. Going by the company's statement, these models will be modified to suit the Indian customer.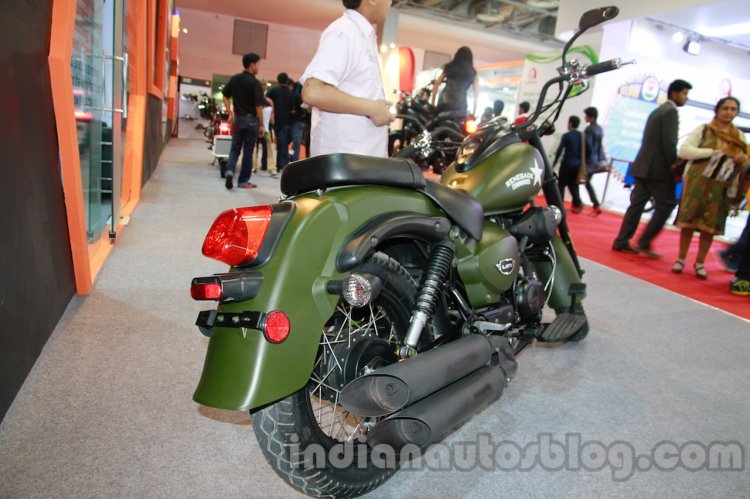 Earlier this year, the company set up its first office in India in New Delhi, sparking rumours that a festive time sale is in the pipeline. However, with a confirmation regarding the Auto Expo 2016, it is now clear that the first half of 2016 will see the first UM products hit Indian roads.
UM Renegade Sport - Image Gallery