Toyota has announced that its Frankfurt Motor Show exhibits will celebrate the brand's past achievements and demonstrate future plans for hybrid technology. The Toyota Yaris Hybrid-R Concept will make its world premiere at the Frankfurt Motor Show that will open its doors on September 10.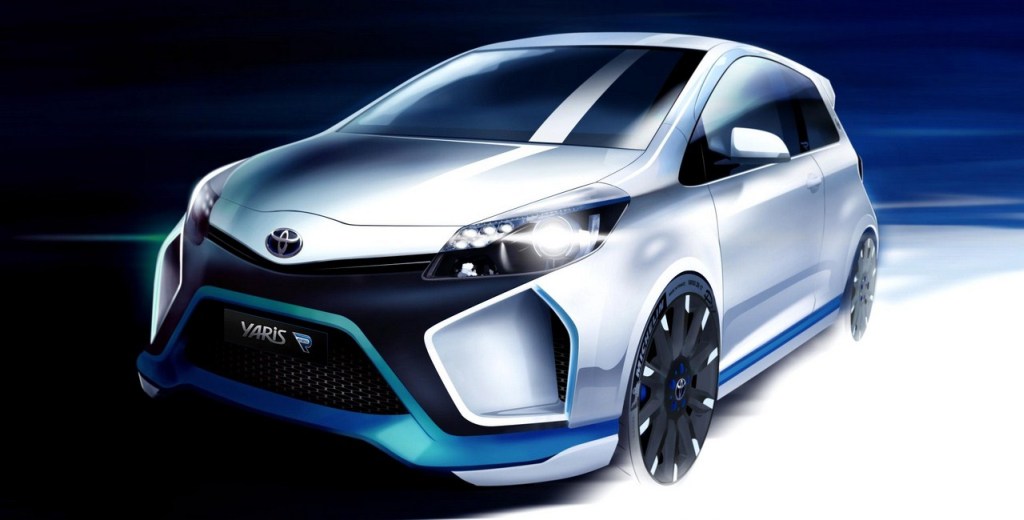 The world's largest car maker is a pioneer in hybrid technology and the Yaris Hybrid-R will showcase possible future hybrid development ideas. The ASEAN Yaris made its debut at Auto Shanghai 2013 however going by the sketch released, the Hybrid-R Concept is likely to be based on the European model.
The Hybrid-R is based on the three door Yaris hatchback variant. The car is powered by a 1.6 GRE (Global Race Engine developed by Toyota Motorsport) which is backed up by a pair of electric motors. The specifications are unreleased but Toyota say that the layout leaves the chassis with an all-wheel drive capability.
The Yaris Hybrid-R uses a regenerative braking system akin to the Toyota TS030 hybrid Le Mans race car wherein the energy recovered will be stored in a super capacitor rather than in a battery. The super capacitor has a high power density along with high recharge and discharge rate.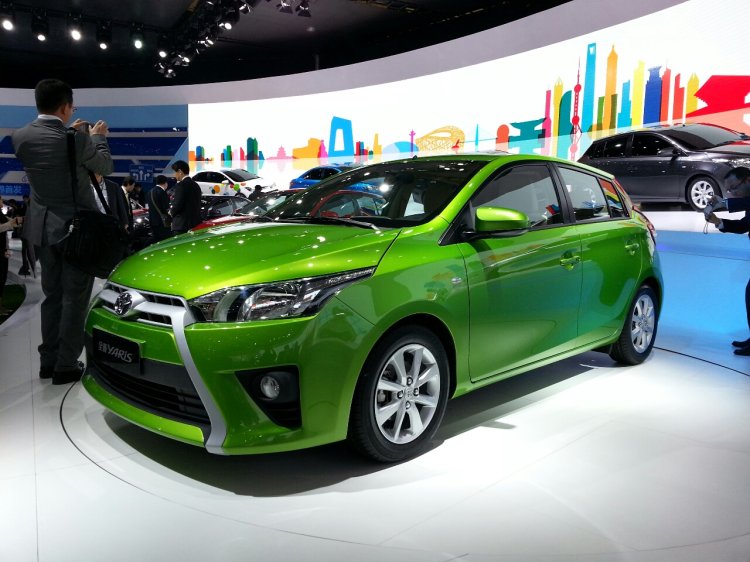 Apart from the Toyota Yaris Hybrid-R Concept, the Japanese auto giant will also showcase the current status of the Fuel Cell Hybrid Vehicle (FCHV) concept. Toyota also say that the first production fuel cell car is slated for a 2015 launch.
Head to Page 2 to view the press release.
Toyota Yaris Hybrid-R Press Release
[Can't view the document? Head to Scribd]