Toyota Motor Corporation will introduce a compact car tailored for the Chinese market by 2013, the Nikkei business daily reported. The new vehicle, powered using a 1.5-liter engine, will be a little bigger than the Etios and priced under I million yen ($12,853), the report adds. It is not clear whether it is Etios or Liva that will be enlarged.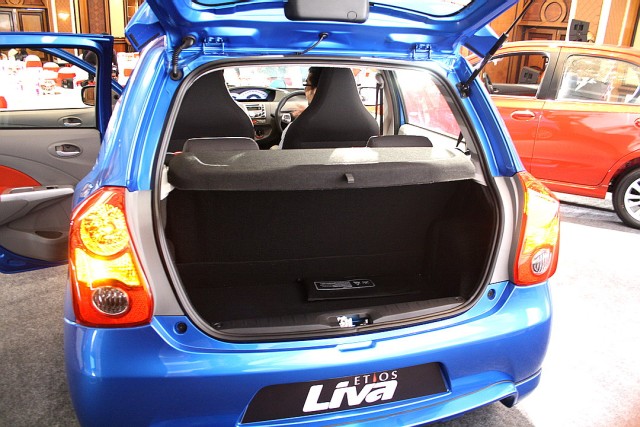 According to the news report, Toyota plans to build a 40 billion yen facility to roll out the vehicle built using Etios parts. It hopes to boost sales by launching this vehicle through joint ventures with Chinese companies. In India, production was increased recently at Bidadi to reach 310,000 units by 2013.
Apart from China, Toyota could manufacture Etios, or its variants conforming to local tastes in Indonesia and Brazil. An Etios Liva was caught testing in Indonesia recently adding more fuel to the speculation.
[Source - Nikkei via Reuters.com]