Would be sold alongside the upcoming Toyota Corolla hybrid and Camry hybrid.
According to ET Auto, TKM (Toyota Kirloskar Motor) is studying the feasibility of a Toyota Vios hybrid for the Indian market. It would be sold alongside the upcoming Toyota Corolla hybrid and Toyota Camry hybrid.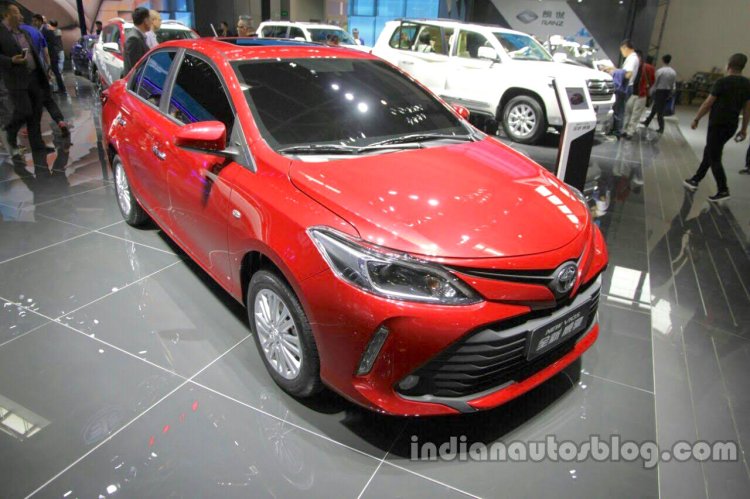 Manufacturers are halting big investments on diesel-powered cars due to the falling demand in India. The reasons are the narrowing price gap between petrol and diesel fuels and lower price of petrol-powered cars.
Also, new diesel-powered cars will have to make the jump to BS VI emission norms, which come into effect in 2020. It will significantly increase development costs in diesel-powered cars which, for entry-level mass market products, will not make a strong business case. Cars can get similar levels of fuel efficiency from a petrol-electric powertrain, whilst being a less expensive investment than BS VI-complying diesel powertrains.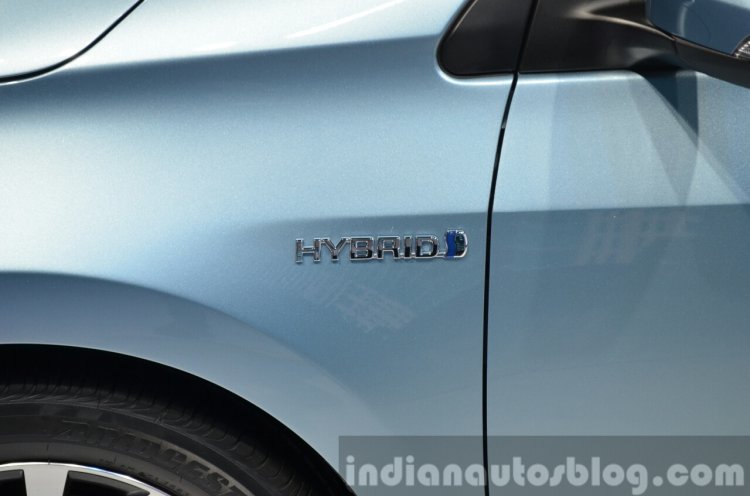 Also Read: 2018 Toyota Camry rendered based on the alleged leak
Technical details on the Toyota Vios hybrid are up for speculation, as the variant is not produced anywhere globally at this time. It is likely to pack a small Atkinson cycle petrol engine paired to an electric motor and CVT, similar to the setup in the Camry and Corolla hybrids.
[Source: ET Auto]