Our friends at Auto Blog have it on good authority that a Toyota Supra Concept could be shown at the upcoming Detroit Motor Show which opens for the media on January 13th, 2014.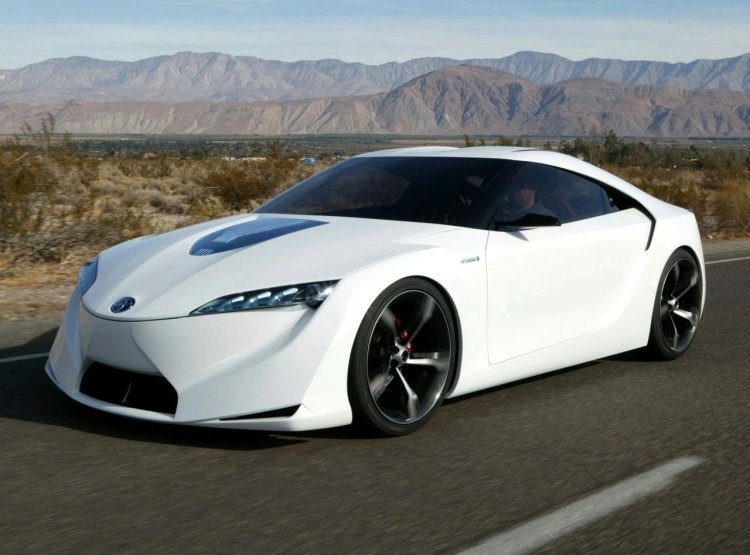 Auto Blog learns from a few well placed sources in Toyota that the company is ready to show a Supra concept at the upcoming show. Further, the report indicates that a production version would most likely follow the concept in due time.
It is believed that Toyota is waiting for the perfect time to show the next generation Supra. After the global economic crisis, Toyota put plans for a Supra replacement on the back-burner and started focussing on mainstream products instead. Now though, it seems that the company has sufficient motivation coming from two sources -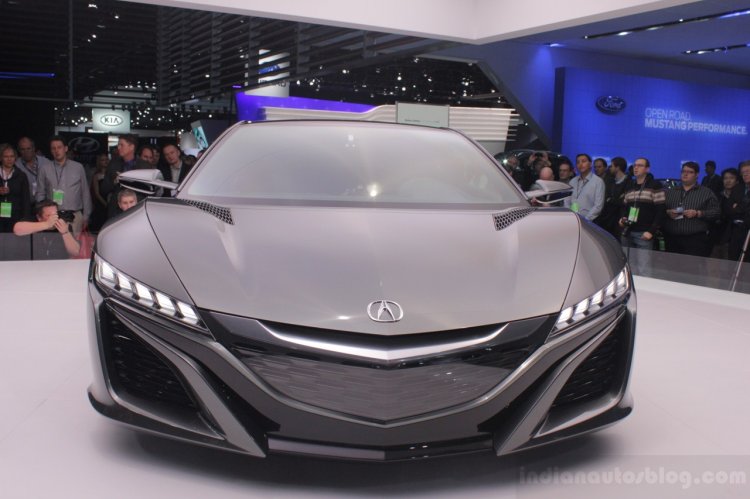 1. Honda has announced (and shown) their new NSX concept.
2. Toyota president, Akio Toyoda, wants to get rid of the "dull" and "boring" tag that hangs on its cars.
In US, Toyota axed the Supra in 1998, leaving its loyal fan following and enthusiasts without a successor. In the year 2007, it seemed that the Japanese carmaker would revive the nameplate with the FT-HS (Future Toyota - Hybrid Sport) concept that was shown at the Detroit Motor Show. However, the FT-HS remains a concept till date.