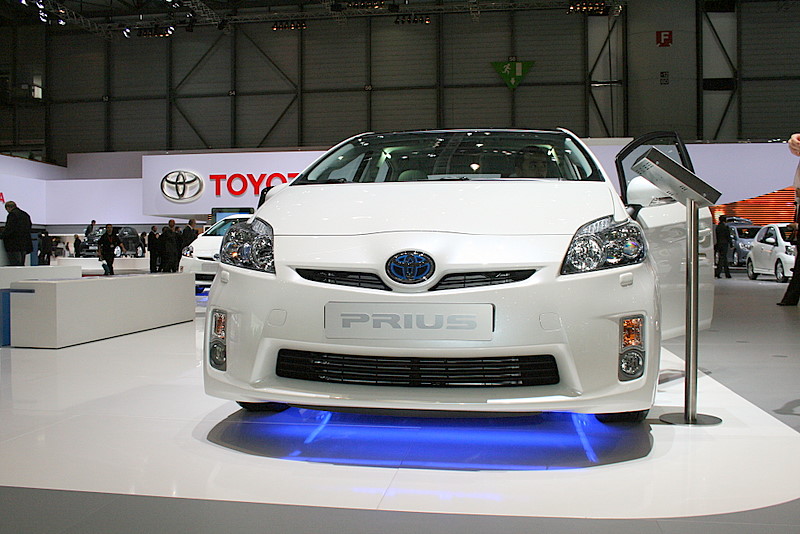 The Toyota Prius was on display at the 18th International Engineering and Technology Fair (IETF )held in Bangalore last month. It was there for one reason- to get an idea of what Indians feel about Toyota's extremely popular hybrid car.
The Honda Civic hybrid is India's first hybrid car which went on sale last year. The Honda Civic hybrid was cheaper by a full 8 lakhs for a limited period, but since then it has worn a price tag of close to 25 lakh rupees, full credit to the Indian government's lack of any special clause that deducts or exempts hybrid cars from being taxed ruthelessly, placing the Honda Civic Hybrid beyond most of our budgets.
The Toyota Prius is the world's first mass produced hybrid car, and it's arriving to your nearest Toyota showroom next year. The Toyota Prius would cost 18-22 lakh rupees, which again is due to the taxes it needs to pay to be eligible for Indian customers to buy the car that costs 11 lakhs in the U.S.
Toyota will launch a hatchback, and a sedan based on it in 2010. Lexus will roll into India with their luxury sedans after that. It looks like 2010 will be a eventful year for Toyota.