Toyota has announced that it will shift the production of the Vios sedan from Thailand to its new plant in West Java in Indonesia. A rising demand for the Vios in Indonesia is cited as a reason, a report from Nation Multimedia says.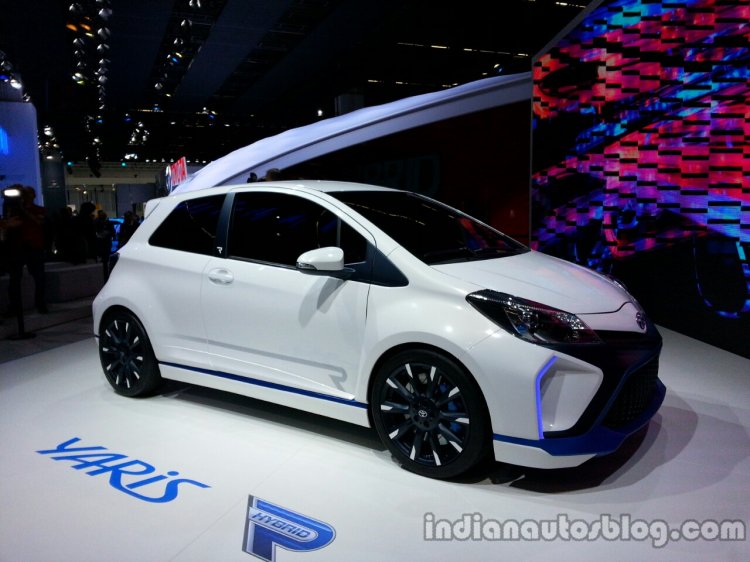 Production from Thailand to Indonesia will be moved in phases, with the all-new Vios being the first priority for Toyota. Plans also exist to make the Yaris hatchback in the newly inaugurated plant in Indonesia. The plant can manufacture 1,000 Vios sedans a month.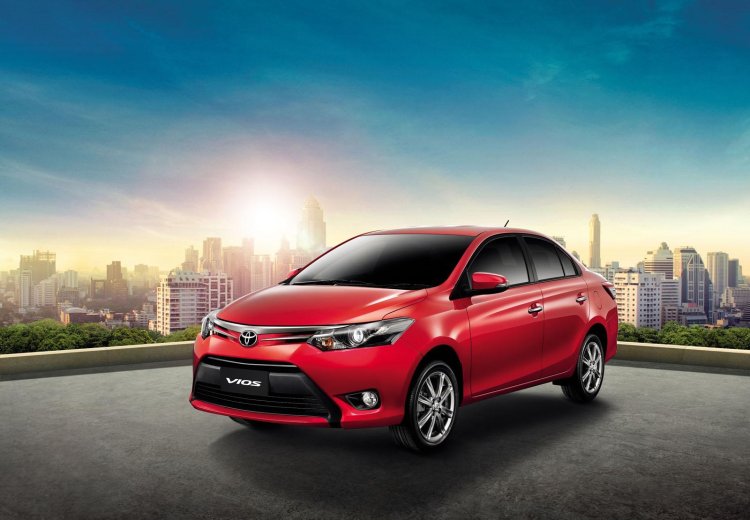 Toyota Motor Manufacturing Indonesia's president-director, Masahiro Nonami, said that Toyota is ready to double or even triple production in Indonesia if the country improves its infrastructure like the port efficiency. Toyota had also said that the company is still looking at exporting from Indonesia as an option.
The full move from Thailand to Indonesia should be complete some time next year. The manufacturing facility set up in Karawang, Indonesia can absorb close to 500 workers according to Nonami.