Available for both the 2.4 GD-6 and 2.8 GD-6 models.
South African tuner Steves Auto Clinic has introduced the new Unichip Plug and Play performance upgrades for the 2.4 GD-6 and 2.8 GD-6 variants of the 2016 Toyota Hilux.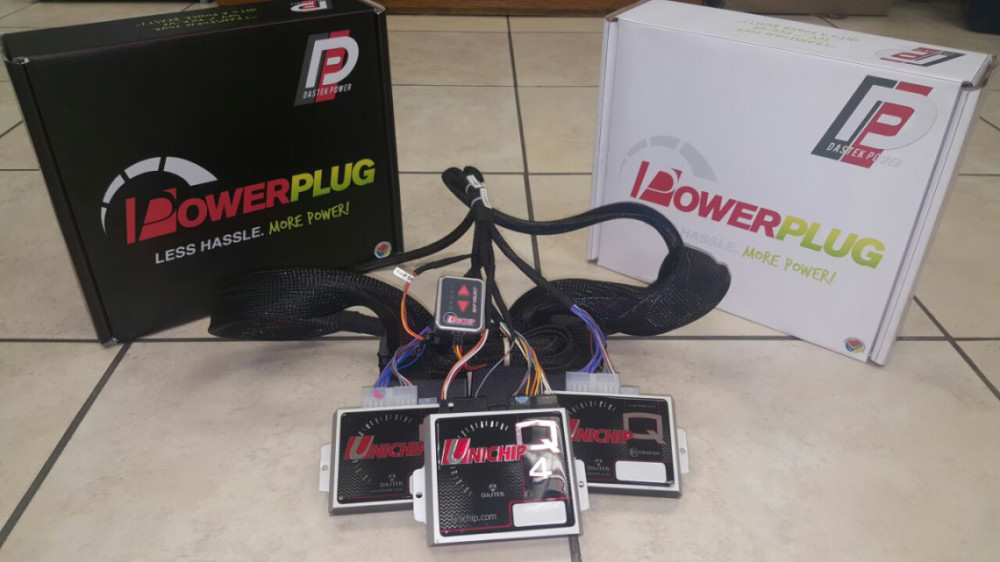 With the upgrade, the Toyota Hilux 2.4 GD's stock output of 110kW/400Nm has been bumped to 135kW /480Nm, while the more powerful 2.8 GD's output goes from 130 kW/450 Nm in two stages: 145 kW/505 Nm with an entry level chip and 170 kW/575 Nm with the advanced Revolution chip option.
Along with the power upgrade, SAC offers five engine mapping options for buyers of the Revolution chip option: Anti-Theft, Stock, Off-Road, Fuel Economy, and High Power. The Anti-Theft option will not let the Hilux fire up the motor, Stock option will (as the name suggests) retains the stock output of the engine, Off-Road option that refines low-end response, Fuel Economy option will maximize the engine's fuel efficiency and High Power option bumps the power output.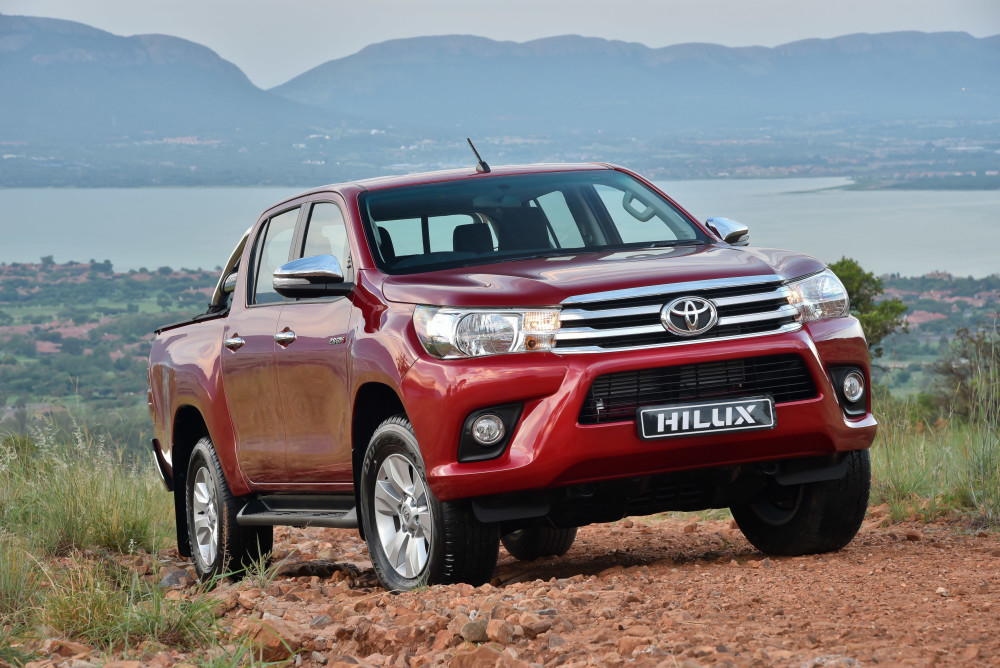 Also Read: New Toyota Prius to launch in India in early 2017 – Report
The mods are claimed to be thoroughly tested and proven in South African conditions as well as on the dyno by SAC test engineers.
It is reported in the South African media that the warranty of a vehicle is at risk with the use of tuning chips.