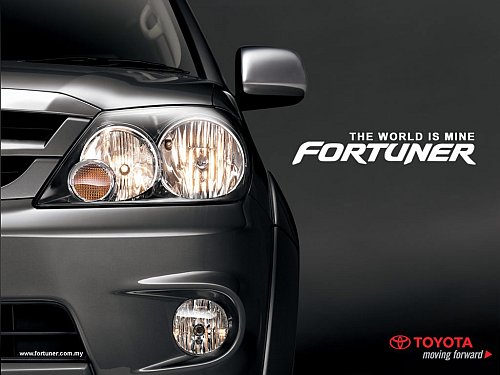 There has been widespread speculations in East-Asia about Toyota Motor Corporation shifting its production base for international exports from Thailand to Indonesia.
All these speculations angered Thailand's Board of Investments (BOI) which accused Toyota of damaging investor confidence in the country by the moving its production base to Indonesia.
We had brought you news about Toyota expanding its Toyota Fortuner production in Indonesia to cater to the local markets and exports market like Philippines and the Middle-East.
Toyota has clarified that it wouldn't be moving out of Thailand. And the CKD units of the Toyota Fortuner for India would continued to be brought from Thailand.
This is also good news for thousands of customers awaiting deliveries of their Fortuners in India as they could be getting their Fortuner SUVs sooner. Once the Indonesian factory is ready, the Toyota Thailand's plant needs to cater only to a fewer export markets then. So this could result in more number of Fortuners manufactured, implicating lesser waiting periods.
Even after Toyota has closed down the bookings of the Fortuner SUV temporarily, thousands of people are still flocking to Toyota showrooms inquiring about the Fortuner.
A technologically advanced automobile like the Prius reaches customers faster than Fortuner in India.
Source: Bangkokpost