The blockbuster response of Etios seems to be taking a toll on it. Launched in December 2010, the Etios received a phenomenal 12,000 bookings in just 15 days. So much so, Toyota had to close bookings between December 6 and 9.
Unfortunately, Toyota did not anticipate such a demand and now the manufacturing facilities are under a severe stress. The result is an 8 month long waiting list which taken a toll on new bookings of the car. The new customers are shying away from the car because it will take Toyota more than half a year to deliver the car at their doorstep.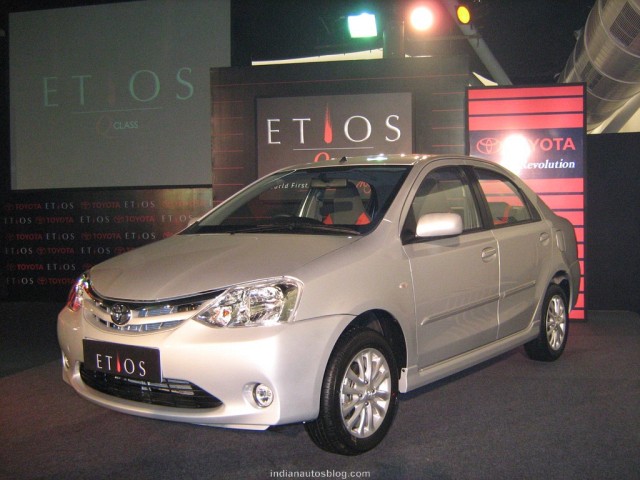 Even worse, customers who have already booked the car are canceling the orders and opting for alternatives like Indigo CS, Hyundai Verna, Maruti Dzire and Ford Fiesta.
A Mumbai-based dealer, who received 189 bookings, said half of them have been canceled. Adding to that, he said -
While most cited the long waiting period, some also cited lack of features in the car as the reason for the cancellation.
A Bangalore-based dealer said he has seen only 5% cancellations so far, but worries the number may rise if the waiting period extends.
However Toyota's management team says this isn't a sign of concern.
Sandeep Singh, Toyota's deputy managing director, TKM -
There will be some cancellations. However, it is not a concern for us. We are working on building our capacity. Waiting periods should come down after February this year when our new plant (located in Bidadi, near Bangalore) will be fully operational.
Did you book a Toyota Etios? What is the waiting period promised to you? We want to know all about it.
Toyota Etios Video
Source - DNAIndia.com