Toyota Kirloskar Motor is conducting a feasibility study to assemble hybrid cars locally in order to make them more accessible, according to a report on Economic Times.
However Toyota is expected to move forward only if the Indian government's National Electric Mobility Mission Plan (NEMMP) 2020 is implemented. The NEMMP is devised to encourage car makers to manufacture hybrid and electric vehicles in India.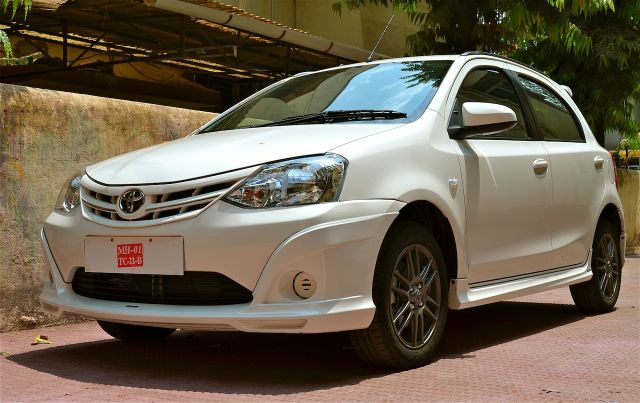 Toyota is selling the Prius hybrid in India as a CBU. The company's first move after the announcement of NEMMP would be to assemble the Prius thereby reducing its cost significantly.
Further, the Indian government will be offering subsidies for hybrid cars to make them an apt alternative to diesel cars. The next step would be to expand the hybrid car portfolio by assembling the Camry hybrid, a version of which was brought to a previous edition of the Delhi Auto Expo.
Toyota is also feeling the need for affordable hybrid cars to cater to the needs of the emerging markets. The Japanese giant who is a global leader in hybrid technology is contemplating an Etios hybrid for countries like India.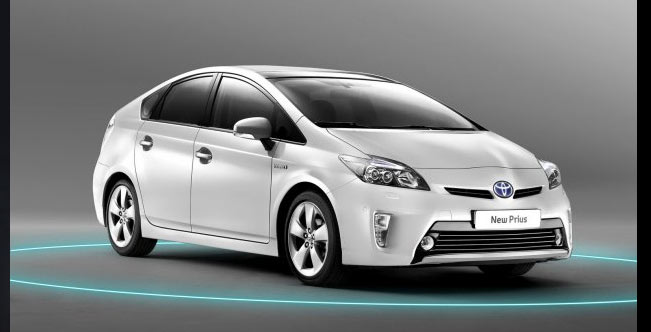 Speaking to Economic Times, Kouji Toyoshima, chief engineer, Toyota Motor Corporation said: "We need to consider hybrid version of Etios going forward or a car for the emerging market. I think the first priority is to reduce the cost of the vehicle and improve efficiency levels, so that the customers in India are willing to choose hybrids as a better affordable alternative for the future."
Through NEMMP, the government is hoping to subsidize hybrid and electric cars to generate enough demand so that the carbon footprint is considerably reduced. The forecast is, by 2020, about 17.8% to 18.9 % of vehicles in India would be hybrids or pure electrics.
Sandeep Singh, Deputy Managing Director and COO of Toyota Kirloskar, stated: "We are conducting a feasibility study of assembling hybrid vehicles in India, but it is subject to the government support. This policy will also help us lay targets & provide a structured roadmap to achieve significant penetration of the efficient and environment friendly hybrid technology in India."
[Soruce: Economictimes.Indiatimes.com]