Hatchbacks with a rough road package are making their way into India in the hope of creating a new segment. The Skoda Fabia Scout, the first contender in the segment had a lackluster start and now the VW Cross Polo is attempting to reboot the segment. In the coming months, the Tata Vista and the Fiat Punto would also be available with the flair of a crossover.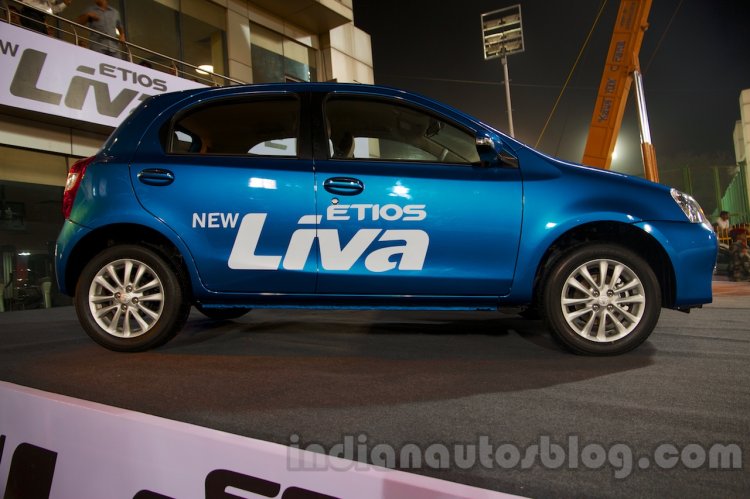 We always said that the auto markets of Brazil and India are similar in many ways. Just like in India, carmakers are looking to explore the potential of hatchbacks with crossover looks in Brazil. The trend was started last decade when VW launched the CrossFox.
Noticiasautomotivas.com.br reports that Toyota is planning to introduce a Cross variant of the Etios hatchback (Liva in India) when the model gets a minor refresh for 2014.
The Toyota Cross Etios is most likely to come with a new front apron, plastic wheel arch extensions and a body sill set. Also set to change are the alloy wheels, roof railing and the a 'cross' prefix or suffix badge to announce its pseudo-crossover identity. The interior is expected to undergo slight revisions with new trims and colors.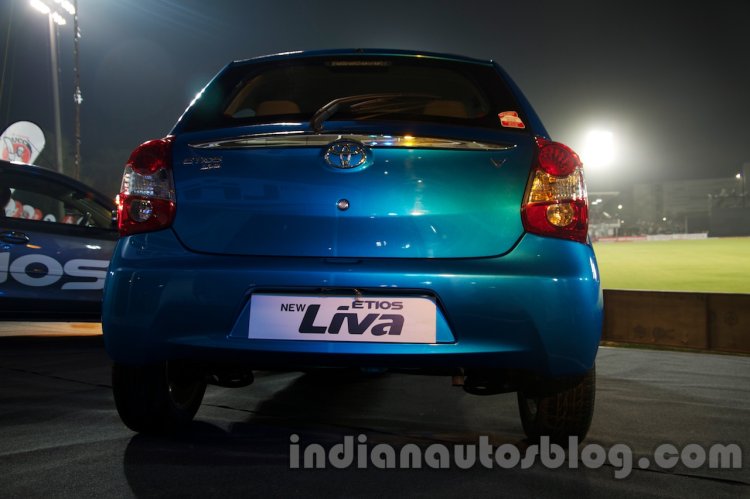 To be based on the top end XLS variant, the Etios Cross would be powered by a 1.5  litre flex fuel motor which is good for 96bhp. Expect the Cross variant to be sold at a considerable premium over the regular variant.
The Etios twins feel dull compared to its Chevy Onix-Prisma and Hyundai HB20-HB20S, and hence sales in design-conscious Brazil aren't very encouraging, with the Chevys and Hyundais outselling it every month. Toyota is hoping to improve volumes of the Etios nameplate with the model year updates and through the Cross variant.
If the VW Cross Polo sells in decently good numbers, will Toyota Kirloskar Motor consider bringing the Etios Liva Cross to India?
[Note: The images of the Etios Liva hatchback are used only for illustration purposes]
[Source: Noticiasautomotivas.com.br]