Expected to be sold under the Toyota name.
According to a report on the Hindu BusinessLine, Toyota and its budget car maker, Daihatsu, are a couple of months away from finalizing the launch of an all-new small car for the Indian market. The all-new small car, which will target emerging markets is expected to get the green-light for the Indian market within a couple of months.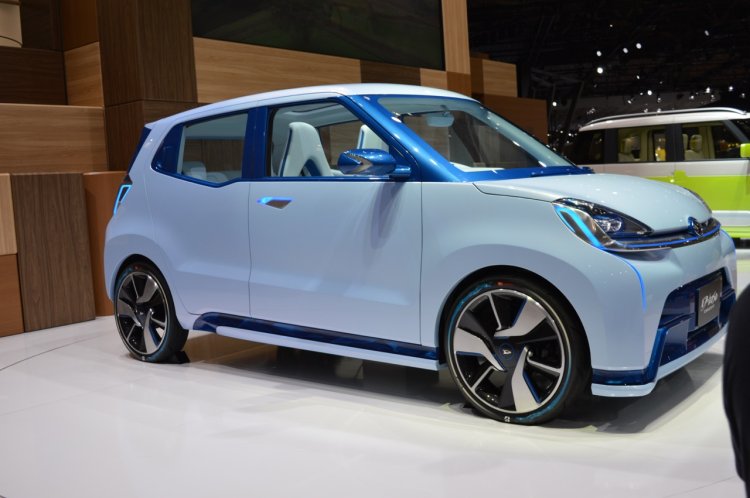 "We are anxious to see India is shortlisted for the launch of the small car project", Mr. N Raja, Toyota Kirloskar's senior vice president and director of sales & marketing told the publication. Mr. Raja also added that this will be a part of a larger strategy, and that it remains to be seen if the car uses Toyota's existing resources in India (manufacturing, sales and service points) or if a separate unit is established.
However, in an interview in March this year, Mr. Naomi Ishii, MD of Toyota Kirloskar Motors, stated that establishing an all-new brand would be difficult and that the company intends on selling Daihatsu-made cars with Toyota badges, and using the current Toyota outlets to sell them.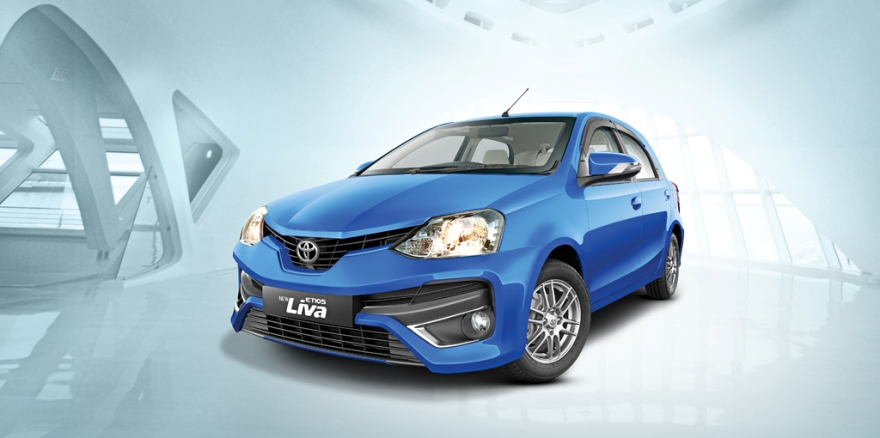 Also read: 2016 Toyota Fortuner to launch in India in the coming weeks
The Daihatsu-Toyota small car project is expected to be a small hatchback costing under INR 5 lakhs, ex-Showroom, developed by Daihatsu, and in certain markets like Indonesia, it could be built in Daihatsu plants too, though the final badge could be that of a Toyota. Nearly 70 percent of the Indian market consists of small cars.
[Source - HinduBusinessLine]