Toyota's flagship sedan gets updated to celebrate 60 years in the market.
A full sixty years after its debut, Toyota Japan is still keeping the Toyota Crown sedan alive. The latest iteration of the sedan will get a host of updates, Toyota Japan announced in a press release today.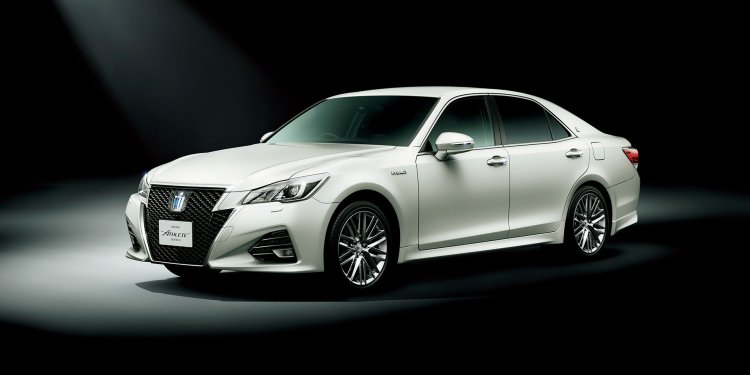 The Crown will get updates to the Athlete, Royal, and Majesta series. Comprehensive updates include a new direct-injection turbo engine, new colours, and a ITS safety package. Toyota Japan has set itself a target of 3,700 units a month for the popular sedan.
The new 2.0-liter direct-inject turbo engine with a twin-scroll turbocharger will be fitted to the Athlete series. While the new engine will deliver power to the rear wheels via an 8-speed Super Intelligent Electronically-Controlled A/T, the older 2.5-liter AWD variant will be powered by a 6-speed A/T. The 8-speed A/T will also be made available for the rear wheel driven 3.5-liter variant, while the Hybrid variant will be all-wheel driven.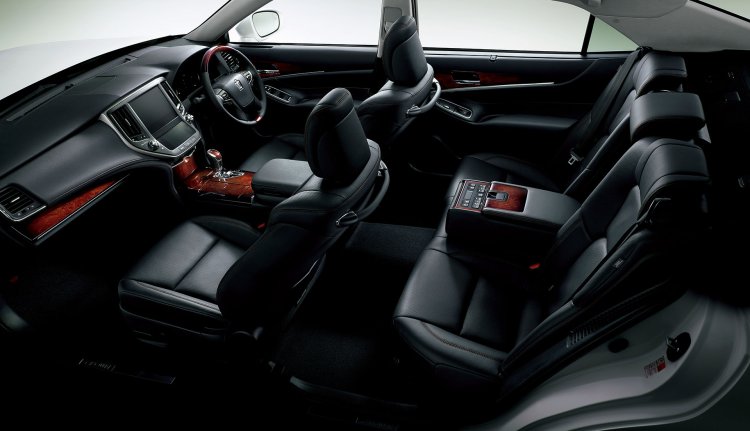 The Crown series will also receive, Toyota claims, the world's first ITS (Intelligent Transport System) package, termed "ITS Connect". Onboard sensors will be tuned to a specific frequency that is used in Japan by other ITS systems like traffic signals and other such vehicles in order to improve overall safety.
Toyota Crown Upgrade- Press Release
[Can't view the document? Head to SlideShare]