Update - Three months after it premiered at the Geneva Motor Show, the new Toyota Aygo has been presented at the 2014 Goodwood Festival of Speed. A small gallery has been updated at the end of this post.
Toyota has unveiled the new Toyota Aygo at the Geneva Motor Show. The new Aygo shares its platform with the Citroen C1 and the Peugeot 108, which also debut here in Switzerland today.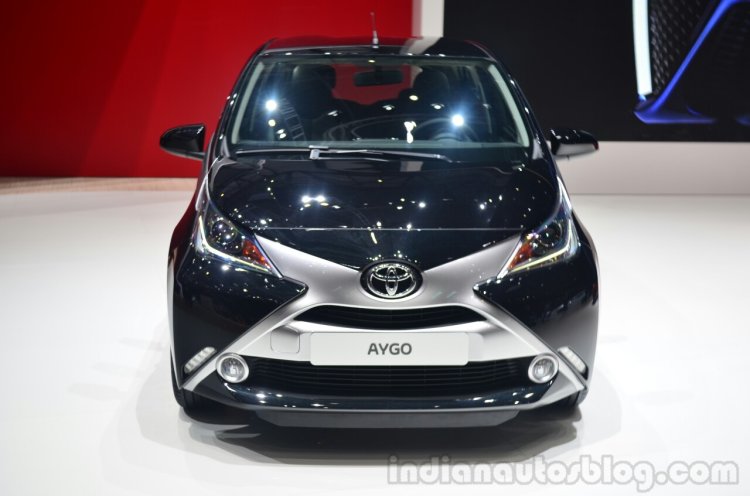 Powering the 2014 Toyota Aygo is a three-cylinder 998 cc 4-valve DOHC petrol engine that makes 69 hp at 6,000 rpm and peak torque of 95 Nm at 4,300 rpm.
The Aygo comes in three variants - Aygo, Aygo with x-shift, Aygo Eco Version.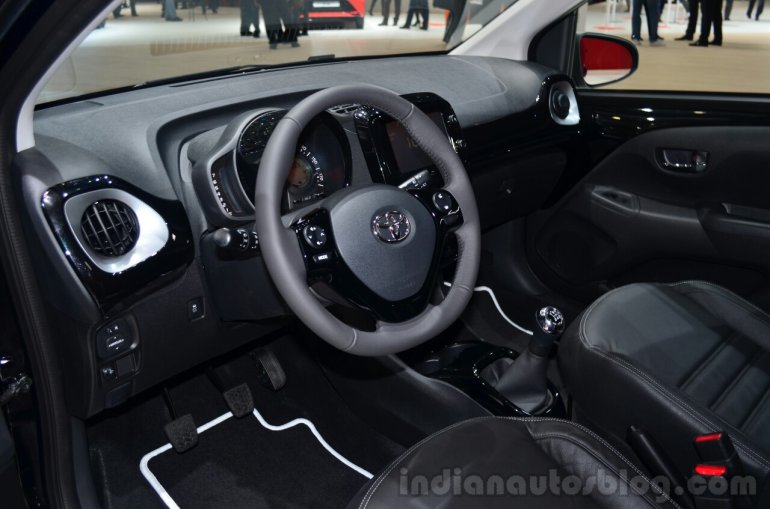 While the Aygo is equipped with a 5-speed manual gearbox, the Aygo x-shift comes with an Automated Manual Transmission that the user can also control via steering mounted paddle-shifters. The Eco version, Toyota says, gets a taller 4th and 5th gear for fuel economy benefit.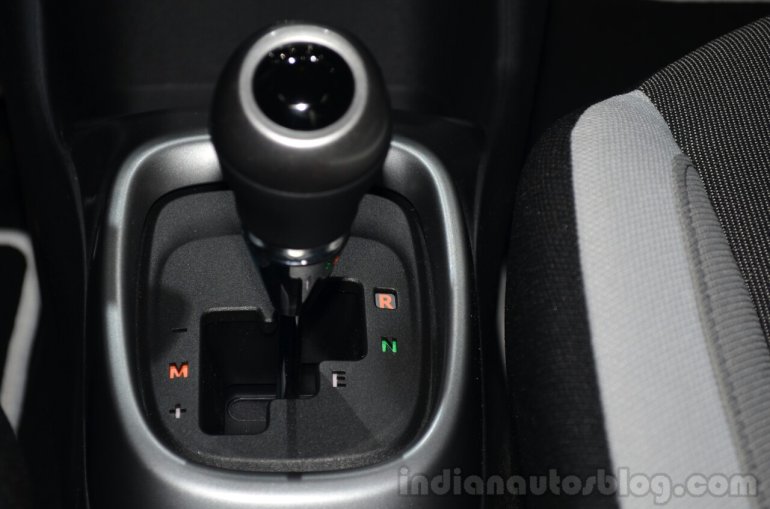 The Aygo boasts of customisation, making 10 parts around the car available for any number of combinations.
In terms of safety equipment, the Aygo gets - as standard - ABS, EBD, VSC (Vehicle Stability Control), curtain airbags, Isofix seat attachment, tyre pressure monitoring system, adjustable speed limiter and hill-start assist control with emergency braking signalling.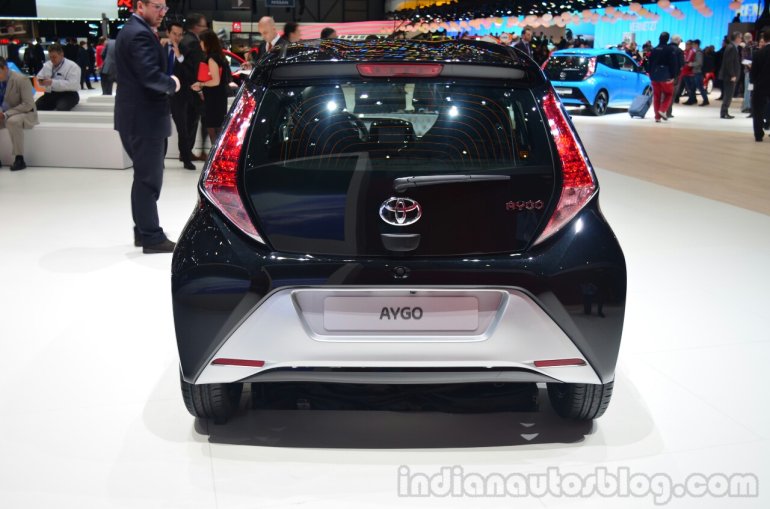 Toyota say that the Aygo's high rigidity bodyshell is designed to not only minimise cabin deformation during front, side and rear collisions, but also absorb pedestrian collision impact forces.
New Toyota Aygo at the 2014 Goodwood Festival of Speed
Toyota Aygo - Geneva - Press Release
[Can't view the document? Head to SlideShare]
Toyota Aygo - Geneva - Specifications
[Can't view the document? Head to SlideShare]